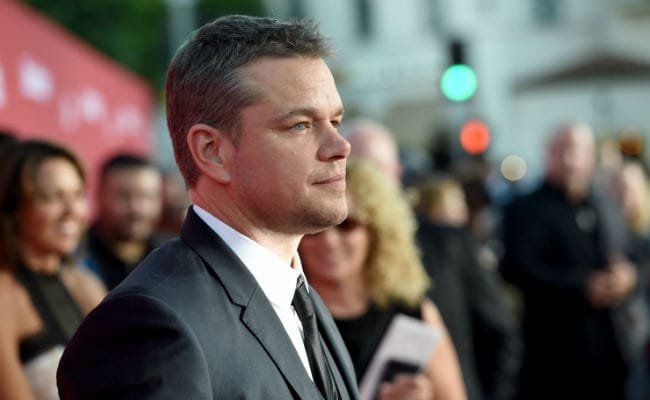 World Water Day
is observed on March 22 every year. It is a day that reminds people about not wasting one of the most important elements that sustains life on the planet. The theme for World Water Day 2018 is "Nature for Water". What it means is that people should try to
find nature-based solutions
to water challenges in the 21st century.
Researchers estimate that at least 2.1 billion people on this planet live without having
safe drinking water at home
; affecting their health, education and livelihoods. World Water Day 2018 is an important day to highlight this situation.
Celebrities play an important role
in highlighting water conservation efforts since their visibility is quite high and can reach the maximum number of people on World Water Day 2018.
Here are some celebrities whose work in saving water and raising awareness on water conservation has created an impact in some ways.
Matt Damon
Matt Damon along with water expert Garry White founded water.org. It funds people in
developing countries and emerging economies
to set up hygienic sanitation and clean water infrastructure. Looking back on the organisation's feat on World Water Day 2018, it has so far helped over seven million people around the world with mini-loans to set up clean water systems.
Jennie Garth
Jennie Garth has long been a campaigner of water conservation and has worked with several non-profit groups to advance the cause of giving clean water to people. She was appointed acting ambassador of water conservation group Water4 Foundation.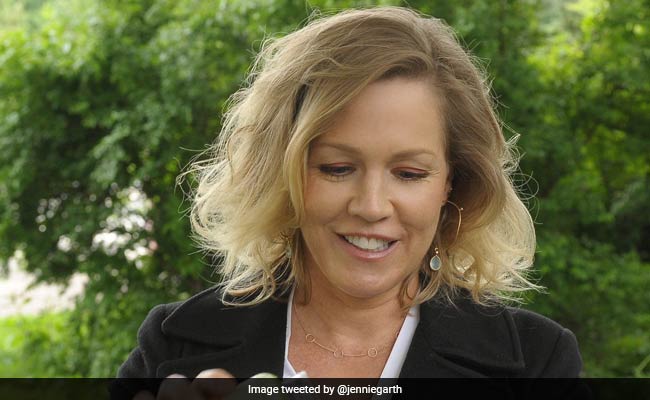 On World Water Day 2018, it is important to revisit what Jennie Garth said about water conservation: "Sometimes we take for granted that every day we will have clean water to drink, but for many people in different parts of the world, that is not the case."
Nina Dobrev
American actress Nina Dobrev was appointed ambassador by Oceana to raise awareness on conservation of ocean ecosystems. She is known to be a steadfast and consistent water campaigner who uses a range of media to spread her message.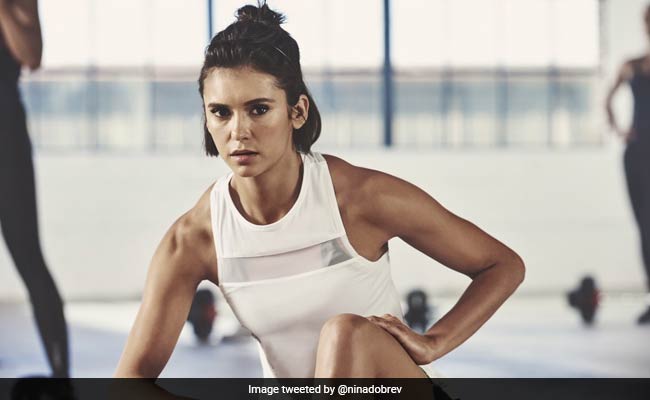 On World Water Day 2018, she would be active on her social media channels. Her work on conservation crosses boundaries and is not confined only to direct water issues. One of her campaign highlights is her work on saving endangered sharks.