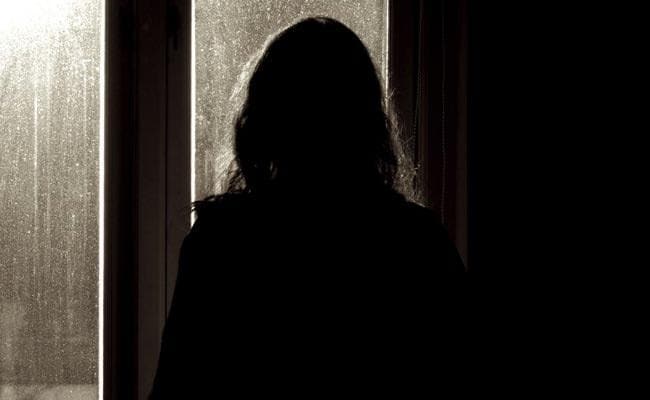 Panaji:
The Goa Police has booked a woman at Mapusa town near Panaji for allegedly sexually assaulting a 17-year-old boy who was staying at her place.
As per a complaint filed by the boy's parents earlier this week, the 29-year-old woman sexually assaulted the boy between June 7 and September 11, Mapusa police station's inspector Tushar Lotlikar told PTI.
The boy had ran away from his house at Ponda. He was working at a petrol pump in Mapusa town and staying at the house of the woman, who is a divorcee and lives with her three children, another police official said.
A few days back, the boy went back to his home and started behaving abnormally. He was then referred to the state-run Institute of Psychiatry and Human Behaviour (IPHB) near Panaji, the official said.
During the counselling at the institute, the boy revealed of the alleged sexual assault on him by the woman, he said. The Mapusa police yesterday registered offences against the woman under relevant sections of the Protection of Children from Sexual Offences (POSCO) Act and Goa Children's Act.
"We have summoned the woman at the police station tomorrow following which we will decide the future course of action," the official said.