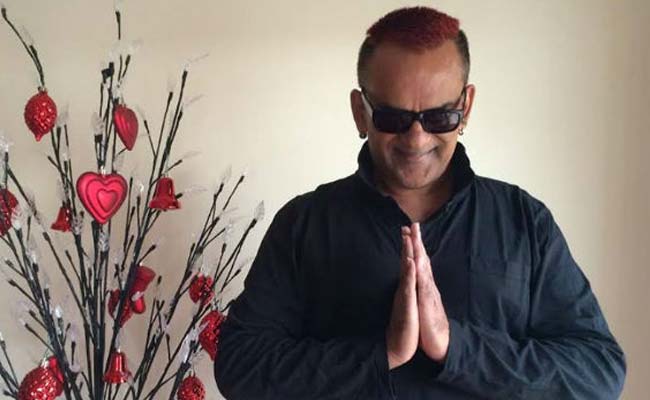 Panaji:
The Congress in Goa has extended financial help to the 17-year-old girl who was allegedly hit by a car driven by pop singer Remo Fernandes' son.
Goa Pradesh Congress Committee General Secretary Sunil Kawathankar along with the party's legal cell member Sunil Shetye met the girl last evening at the Goa Medical College and Hospital, where she is being treated for her severely fractured leg. The girl has also undergone a plastic surgery.
"We have assured the girl of immediate financial assistance from Congress," Mr Kawathankar said in a statement released here today."
"I know that our help won't heal her wounds but it is a small gesture of compassion and love and would at least bring a small moment of joy in her life on this auspicious occasion (Christmas)," he said.
"It was really sad to see and learn her plight, and a strong message needs to be sent to all those 'arrogant' people for whom a poor person's life has no value," Mr Kawathankar said.
The girl was hit by speeding car driven by Remo's son Johan on December 3 when she was on her way to attend feast St Francis Xavier.
Johan has been booked for rash and negligent driving by Mapusa police while Remo has been accused of verbally abusing the girl in GMC.
Agassaim police under whose jurisdiction GMC falls have already registered a complaint against Remo.
The singer is currently abroad and a look out notice has been issued against him by the police.