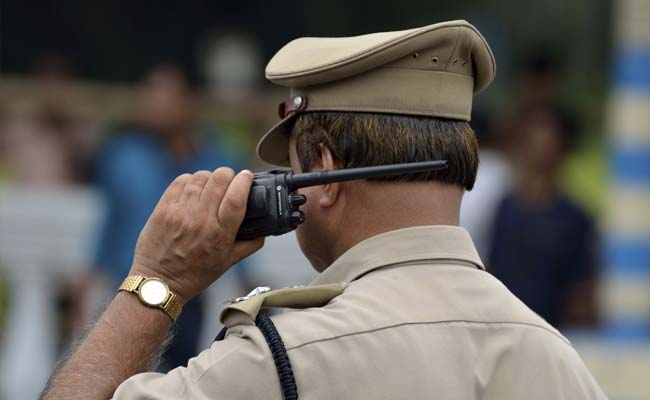 Kolkata:
A middle aged woman was arrested in West Bengal's Murshidabad district for allegedly killing her daughter, police said on Monday.
The incident took place in Beldanga area in Murshidabad in the late hours of Sunday, police said.
"A woman named Tanjila Bibi has been arrested for allegedly killing her 16-year-old daughter. She is in police custody," Mrinal Sinha, local senior police officer said.
The accused, however, claimed that her daughter committed suicide.
"The woman said the girl committed suicide," Mr Sinha said, allegedly after a minor argument over some school related issues happened on Sunday evening.
"We are waiting for the autopsy report," Mr Sinha added.