Pathankot:
The terrorists who
infiltrated the Indian Air Force base in Pathankot
after 3 am in pitch-dark conditions were first detected by either Unmanned Aerial Vehicles or Mi-35 attack helicopters.
In a statement, the Air Force has revealed that "a group of terrorists were detected by the aerial surveillance platforms as soon as they entered the Air Force Station at Pathankot".
"The infiltrators were immediately engaged and contained within a limited area, thus preventing them from entering the Technical zone where high value assets are parked," the IAF said in a statement.
Pathankot is known to be an Indian Air Force MiG-21 'Bison' fighter and Mi-35 attack helicopter base.
Indian Armed Forces operate Israeli built Heron and Searcher Unmanned Aerial Vehicles (UAVs) both of which are fitted with extremely sensitive thermal devices which can pick up the movement of infiltrators based on heat signatures that their bodies generate.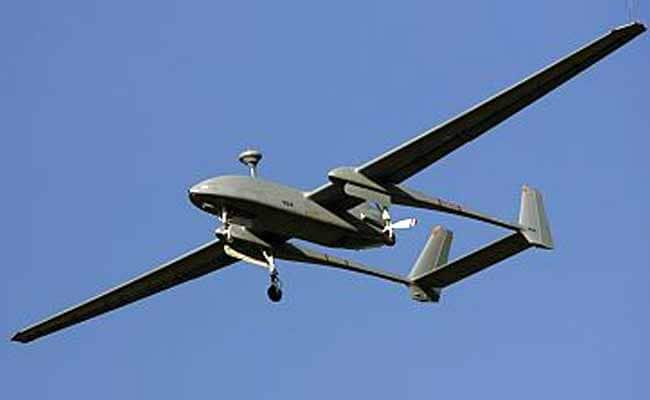 The air base's own Mi-35 choppers have also been upgraded with Israeli-built thermal imaging systems which can also track the movement of people even in zero light conditions.
According to the Indian Air Force, the Air Officer Commanding-in-Chief Western Air Command has been on-location at the air base working closely with the Army, National Security Guard and other agencies fighting the terror attack.
The operation to neutralise the terrorists,
five of whom have been killed
, is being led by an Army Brigadier.
With intelligence reports indicating that an attack on the air base was imminent
, a special team of the National Security Guard along with teams of the Army's Special Forces were moved to Pathankot last night.
They were supported by four infantry columns with 25-30 men each who are providing perimeter defence in the encounter which continues.