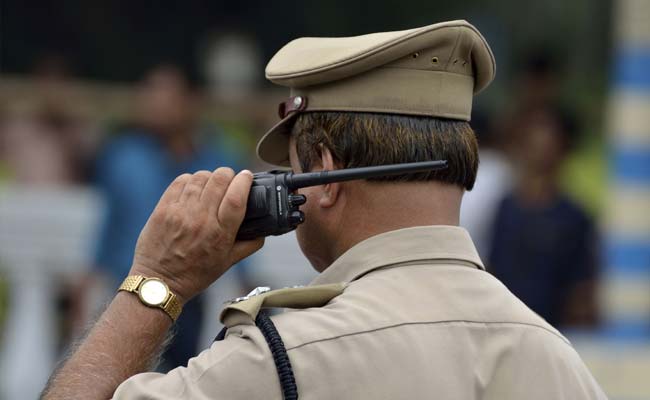 Highlights
The man's family performed Hindu rituals, changed their name
Man changed his religion voluntarily, officials said
Family was not satisfied with police investigation: District Magistrate
Uttar Pradesh:
When the police treated his son's "unnatural death" as suicide and not murder, a Muslim man in Uttar Pradesh embraced Hinduism along with his family in the hope that the cops will "properly investigate his son's murder" after the switch, the man told reporters.

Akhtar, a resident of Badarkha village in Baghpat district, changed his religion on Monday along with 12 of his family members and submitted an affidavit to the area sub-divisional magistrate testifying that the change of religion was voluntary, officials said.

Baghpat's District Magistrate Rishirendra Kumar confirmed that the family members changed their religion as they weren't satisfied with the police investigation into the death of Akhtar's son a few months ago.

The family organised a "havan", performed other Hindu rituals and changed their names on Tuesday, said Shaukendra Khokhar, state chief of Yuva Hindu Vahini (Bharat) on Tuesday.

Mr Khokhar said Akhtar was upset after his son Gulhasan was allegedly murdered. "Gulhasan's body was hung to make it look like suicide," he said.

Even as his family pleaded with the police to not rule out other angles, the police allegedly concluded it to be a case of suicide, the chief of the Hindu outfit said.

After Akhtar sought help from the members of his own community, they were reportedly "not very forthcoming and did not help much," Mr Khokhar claimed.

Baghpat District Magistrate Kumar said that the matter is being examined in consultation with the superintendent of police.

Shailesh Kumar Pandey, a senior police officer, said they are looking into it.