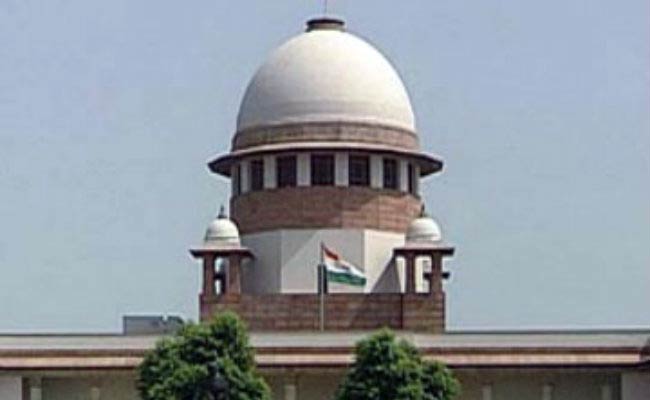 New Delhi:
The Supreme Court today questioned the Centre on the need to frame rules to govern social media posts if the identity of the person responsible for the posts cannot be traced.
The Court raised the question while hearing PILs challenging certain provisions of the Information Technology Act (IT Act), which activists accuse the government of using to muzzle unfavourable posts on the internet.
"If you can't trace the identity of the person posting, what is the purpose of making these rules?" the Supreme Court asked the government.
Gulshan Rai, Director General of the Centre's Computer Emergency Response Team (CERT), who was present to answer the technical questions, said it would be difficult to find out the identification of those posting online.
Using new technology, one can use hidden servers, which would make the identifying the person difficult. The task would become even more difficult if the servers are located abroad. He said European countries don't share information with India, citing privacy laws.
When the court questioned the need for the government to frame rules under such circumstances, Mr Rai said the Centre was pursing mutual agreements with various countries to share such information that can lead bring the culprits to book.
Mr Rai then offered to demonstrate to the two-judge bench that he could upload material to the internet and make it look like it had been done from another country.