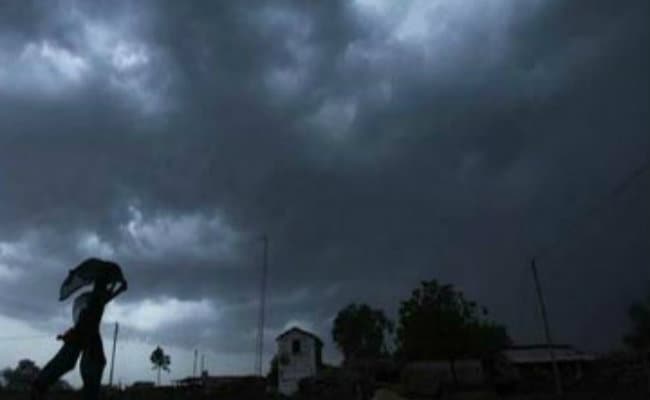 Bhubaneswar:
The meteorological department today issued thunderstorm and lightning warning in eighteen districts of Odisha.
It also cautioned the people in the 18 districts to take shelter in nearby buildings or other safe locations.
The districts where the warning has been issued are: Maurbhanj, Keonjhar, Balasore, Bhadrak, Kendrapara, Jagatsinghpur, Ganjam, Nayagarh, Khorda, Cuttack, Puri, Kandhamal, Kalahandi, Sundergarh, Jharsuguda, Koraput, Malkangiri and Gajapati.
Meanwhile, weather centre in Bhubaneswar said, rainfall occurred at a few places in Odisha with heavy rainfall at one or two places in north coastal Odisha.
While Kantapada in Cuttack district recorded 8cm rainfall, Jajpur recorded 6 cm, Jenapur in Jajpur district 5 cm, Tigiria in Cuttack district, Boden in Nawapara district and Jhorigam in Nawarangpur district have received 4 cm rainfall each during the last 24 hours.