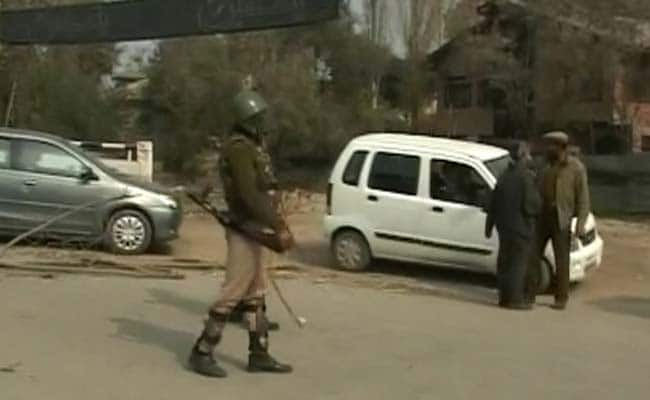 Srinagar:
The army today admitted that its soldiers made a "mistake" when they fired at a Maruti car, killing two of its five occupants, both teenagers, on Monday.
"There was some information about a white car with terrorists. Obviously, the identity was mistaken in this case. We take responsibility for the death," said Lt General DS Hooda, the Northern Army commander.
The officer promised a transparent inquiry and action if rules had been violated. The army inquiry will be completed in 10 days, he said.
The army's Rashtriya Rifles unit posted there claimed that they fired at the car when it didn't stop despite being signaled. Five teenagers were in the car. Two died, two were injured and one escaped to the fields.
The families of the boys, however, allege that the firing started without warning.
A state government report has said the car had skidded and hit an electric pole when it was fired at by soldiers at the Chattergam area of Budgam.
The unit has now been replaced. The incident has provoked massive outrage and protests in the Kashmir Valley.
"Mistakes happen. We are admitting that mistakes have happened. We assure everyone that the highest standard of transparency will be followed," Lt Gen Hooda said.