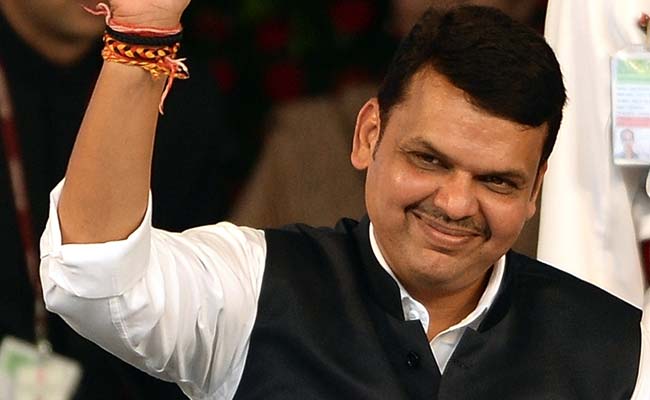 Mumbai:
At a time when India's repeatedly expressing its frustration with VIP culture, politicians and their aides appear to remain in thrall to special treatment. On Monday morning, an Air India flight from Mumbai to New York, with Chief Minister Devendra Fadnavis on board, was delayed by nearly an hour on account of a member of his entourage, sources said.
Sources said the politician's aide, Praveen Pardeshi, arrived at the airport with an outdated passport. Passengers were then forced to wait for over 50 minutes while the bureaucrat's new passport was delivered to him, said sources.
The Chief Minister is on an official trip to the US. Mr Pardeshi is a member of his delegation.
Air India, however, has denied that the delay was due to the boarding pass episode. A statement from the national carrier said the 57-minute delay was "partly due to technical/operational reasons, and also the ATC (Air Traffic Controller)."
Mr Fadnavis, too, tweeted, issuing a strong denial.
The allegation that I forced to delay the flight to New York is false & misleading. I totally deny it.

- Devendra Fadnavis (@Dev_Fadnavis) June 30, 2015
Sources close to the crew on the Air India flight confirmed that the Chief Minister was already on board when Mr Pardeshi was at the entry gate.
There, it was discovered that he didn't have a visa, as he was carrying an old passport.
The immigration officials, apparently, had missed the discrepancy since there was a protocol officer to assist the delegation in completing boarding formalities. It was only at the gate that the issue was noticed, sources added.
The flight, however, could not take off since Mr Pardeshi had a boarding pass, and he could not board without a visa, hence the delay, the sources said.