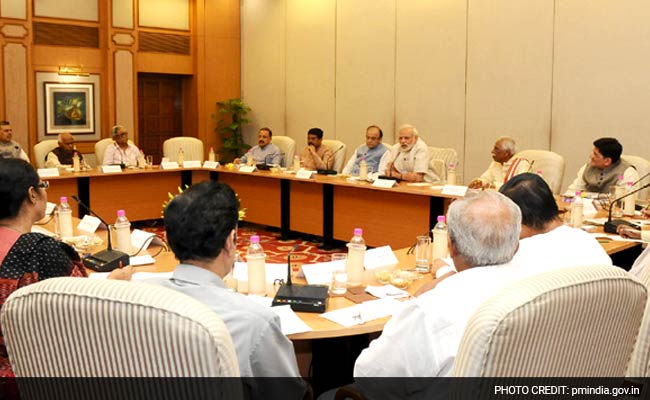 New Delhi:
Vinay Mohan Kwatra was today appointed as Officer on Special Duty (OSD) in Prime Minister's Office (PMO) for three years. The 1988 batch Indian Foreign Service (IFS) officer is presently working as Joint Secretary in Americas or AMS division in External Affairs Ministry.
He will be replacing IFS officer Jawed Ashraf in the PMO.
The Appointments Committee of Cabinet (ACC) has approved the appointment of Mr Kwatra as OSD in the PMO.
"In order to facilitate an overlap for smooth assumption of charge, Mr Kwatra may be asked to report in PMO with immediate effect in order to familiarise himself with the work before Ashraf relinquishes charge," an order issued by Department of Personnel and Training (DoPT) said.
The ACC approved that Cabinet Secretary may assess the suitability of Mr Kwatra to hold a Joint Secretary-level post in Government of India expeditiously, it said.
It approved that Mr Kwatra be designated as Joint Secretary (JS) in the Prime Minister's Office after his empanelment to hold the same level post in Government of India, the order said.
The ACC has asked the DoPT to shift one vacant post of Director under it to the PMO and temporary up-gradate it to the Joint Secretary-level till a regular JS-level vacancy arises in PMO, it said.
Mr Ashraf currently looks after the work related to External Affairs, space, atomic energy, overseas Indian affairs, defence, NTRO and monitoring of PM's visit abroad, among others.