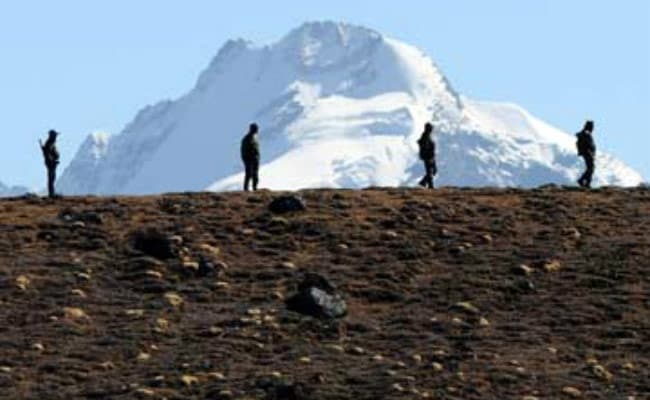 Washington:
The United States has said that it wants India and China to sit down and have a direct dialogue to resolve their issues.
The US' remarks came a day after a failed attempt by Chinese soldiers to enter Indian territory along the banks of famous Pangong lake in Ladakh. The Chinese soldiers were stopped by Indian border guards.
The latest skirmish comes at a time when India and China are locked in a face-off in the Doklam area of the Sikkim sector. The standoff has been ongoing for more than 50 days, after Indian troops stopped the Chinese Army from illegally constructing a road in the disputed area.
"We are encouraging both parties to sit down and have a direct dialogue," State Department Spokesperson Heather Nauert told reporters at a news conference.
Ms Nauert was responding to questions on the skirmish between Indian and Chinese soldiers in Ladakh and the continued standoff in Doklam area.