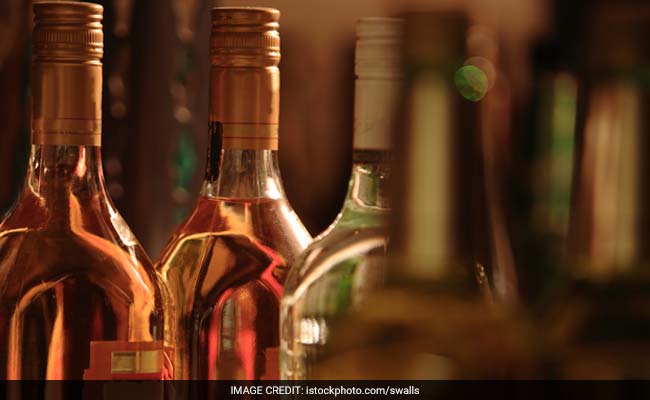 Deoria, Uttar Pradesh:
A 45-year-old woman succumbed to injuries suffered in a clash between rival groups during the Holi festivities in Raghavapur village, police said on Wednesday.
There was a dispute between two parties over drinking alcohol and it led to a fight, Kotwali police station in-charge Rahul Singh told PTI.
The victim has been identified as Basmati, the wife of former village head Nebulal. She was injured while trying to mediate between the two groups, the police said.
Basmati died during treatment at Maharishi Devraha Baba Medical College. Her body has been sent for post-mortem, they added.
Three others -- Nebulal 60) , Jitendra (55) and Savitri (45) -- were injured in the clash and are undergoing treatment at the hospital where their conditions are said to be stable.
Mr Singh said the police are interrogating some people after taking them in custody.
(Except for the headline, this story has not been edited by NDTV staff and is published from a syndicated feed.)