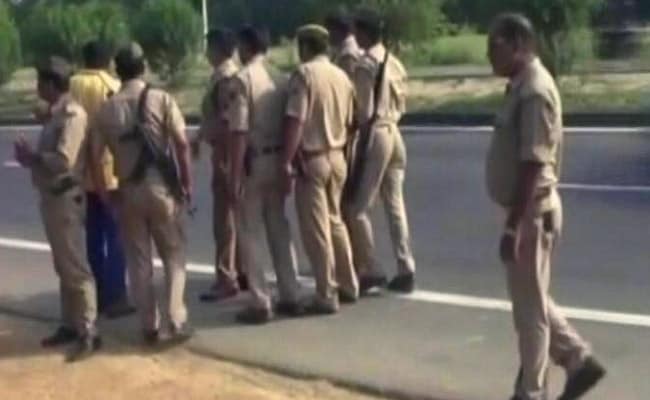 Bulandshahar:
Locals blocked and disrupted traffic on the Delhi-Kanpur National Highway today after a 38-year-old man allegedly committed suicide in a village here.
The villagers alleged that Shakoor, a resident of Andhel village, was picked up by the police last night from his house over a theft case. They also alleged that the police extorted Rs 20,000 from him.
The villagers disrupted traffic on Highway 91 demanding action against guilty police persons.
Police Circle Officer of Sikandrabad Raghvendra Kumar Mishra said that the alleged complaint against the Jokhabad Police Post will be probed and required action taken.