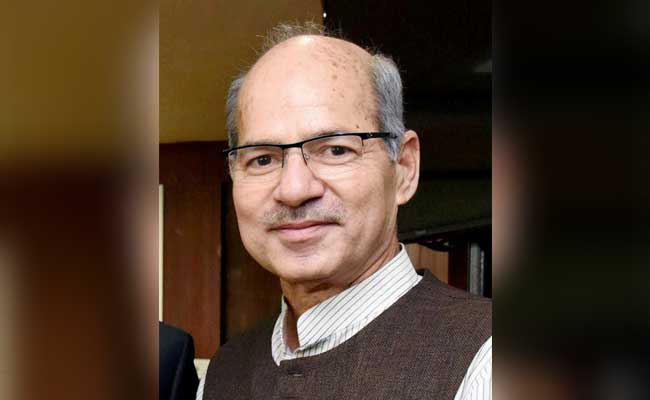 New Delhi:
Environment minister
Anil Madhav Dave
died this morning, depriving Prime Minister Narendra Modi's government of a key figure as it considers whether to approve the country's first genetically modified food crop.
Mr Dave, 60, died at a hospital in Delhi after complaining of feeling unwell, a day after attending a cabinet meeting.
Prime Minister Narendra Modi tweeted that he was "absolutely shocked" and described Mr Dave's death as a "personal loss". He wrote, "I was with Anil Madhav Dave ji till late last evening, discussing key policy issues."
The prime minister also said Mr Dave would be remembered as a devoted public servant and was tremendously passionate towards conserving the environment.
Science and Technology Minister Harsh Vardhan will take additional charge of
Environment Ministry
.
The two-term lawmaker from the BJP, Mr Dave had a longtime association with the Rashtriya Swayamsevak Sangh (RSS). He was appointed Environment Minister last year.
He was a Rajya Sabha member from Madhya Pradesh.
He was a member of various committees in parliament and was also in the Parliamentary Forum on Global Warming and Climate Change.
Mr Dave had been due to take a final call on an application for an indigenously developed GM crop of mustard, which is similar to rapeseed. A ministry panel recently recommended allowing commercial cultivation of the oilseed.
(with inputs from agencies)