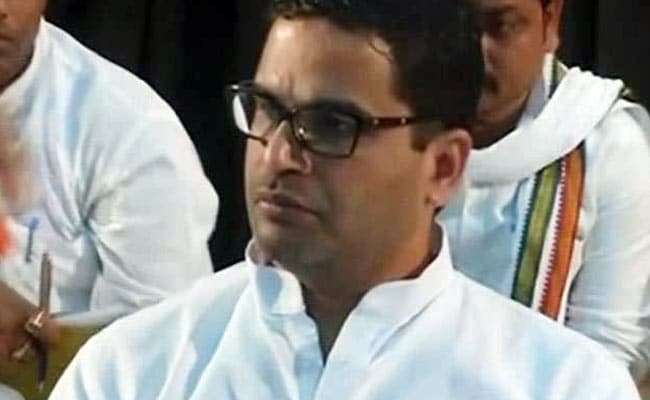 Patna:
Bihar's ruling Janata Dal United has won the top job in the Patna University Students' Union. The party's student body also won the post of the treasurer. The 1300-vote margin is the highest so far in the history of Patna University. The last highest margin was Union Minister Ashwini Choubey, who won by 900-plus votes in the 1970s.
The result is seen as a victory for Prashant Kishor -- the new vice president of the party who was tasked to revamp the student's wing. This is the second time the JD(U) students' wing has done well in the Patna University Students' Union elections. The last time it won a post was in 2012.
Since then, the Akhil Bharatiya Vidyarthi Parishad or ABVP -- affiliated to the BJP's ideological mentor Rashtriya Swayamsevak Sangh -- has been on a winning spree.
This time, the ABVP won other key offices, including the post of the vice president, general secretary and joint secretary.
After the results were declared, JD(U)'s Neeraj Kumar tweeted: "Poll results have placed a mirror before those who have become synonymous with lumpenisation of politics. Patna University students have voted in favour of politics that is free from corruption and imbued with the virtues of character and good conduct."
It was a taunt for the ABVP, which had come to blows with the JD(U) student wing a few weeks ago. After the police detained some of the students, the BJP had issued a statement, blaming "the police, the administration and "certain event management professionals" for the clash. A day later, Mr Kishor's car was attacked.
Mr Kishor had joined Mr Kumar's party after a six-year career in forming election strategy. He had initially handled the campaign of Narendra Modi, but started working for Nitish Kumar and the Congress after differences with the Prime Minister and BJP chief Amit Shah.