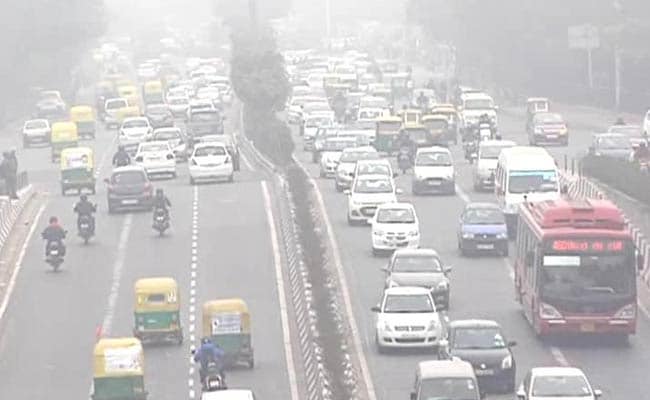 Hong Kong:
The United States will expand air-quality monitoring at some overseas diplomatic missions, following several years of reporting pollution data in China, Secretary of State John Kerry announced Wednesday.
The goal is to increase awareness of the health risks of outdoor air pollution, which easily spreads across borders, Kerry said.
The program is intended to help U.S. citizens abroad reduce their exposure to pollution and to help other countries develop their own air-quality monitoring through training and exchanges with U.S. experts, he said.
"We're hoping that this tool can also expand international cooperation when it comes to curbing air pollution," Kerry said.
The program, run in conjunction with the Environmental Protection Agency, will begin to operate in India in a few months. New Delhi has some of the world's worst air pollution, and residents there are becoming increasingly concerned about the dangers.
U.S. diplomatic missions will also monitor air quality in Vietnam, Mongolia and elsewhere, Kerry said.
In 2008, the U.S. Embassy in Beijing began monitoring levels of PM 2.5 - fine airborne particles that are particularly dangerous for human health - and posting hourly readings on Twitter.
The move angered the Chinese government, which said the information could threaten social stability. But the step also helped pressure Chinese environmental officials to expand their monitoring of air pollution and begin publishing their own air-quality reports.
© 2015, The New York Times News Service