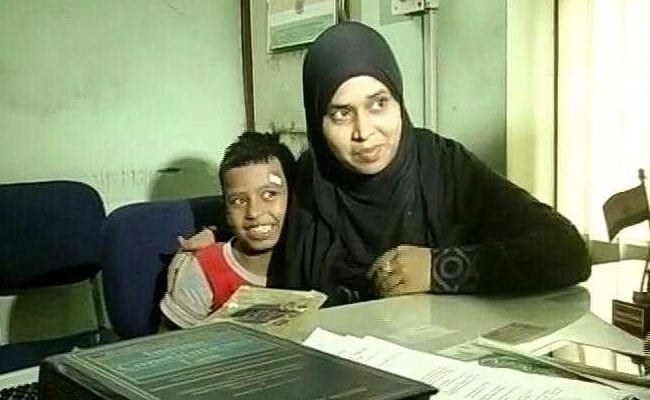 Kolkata:
The two missing children of Ishrat Jahan, one of the five women who challenged instant triple talaq and won, have been traced. The children had been taken to a relative's house in Bardhaman - about 100 km from Kolkata - by their father, the police said this evening. Ishrat Jahan, 31, had accused her husband of kidnapping two of her four children.
Last week, the Supreme Court declared illegal the practice of triple talaq, or Muslim men divorcing their wives on the spot by uttering "talaq (divorce)" thrice, in a landmark verdict. Two days after the Supreme Court judgment, Ishrat Jahan asked Bengal Chief Minister Mamata Banerjee for protection, saying she had faced condemnation and attacks from members of her community, especially her husband's family.
Her in-laws and neighbours were calling her a "
gandi aurat
" (bad woman) for challenging Islamic laws and talking about it, Ishrat Jahan complained.
Ishrat Jahan was divorced over phone by her husband from Dubai in April 2014.
She says her four children were taken away by her husband and they lived with his second wife in a village in Bihar.
Two of them, a 13-year-old girl and a seven-year-old boy, returned to their mother unannounced recently, says Ishrat Jahan.