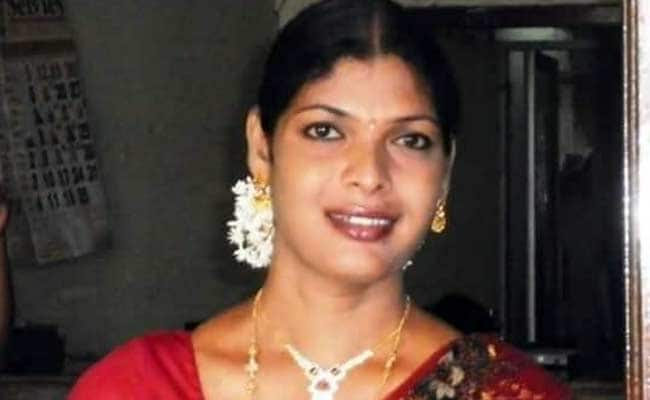 Chennai:
33-year-old transgender G Devi is all admiration for Chief Minister J Jayalalithaa's self-confidence and how she overcame hurdles in all the cases she faced. But, as a legislator she failed to fulfil the aspirations of her constituency, says Ms Devi. For that, she will take on the Chief Minister who is contesting for a second time from the R K Nagar constituency.
An active social worker, Ms Devi is contesting from film actor and director Seeman's Naam Tamizhar Katchi or NTK. The party is contesting the election for the first time and so is she. Though another transgender had sought ticket from the AIADMK she wasn't offered a seat. The state will vote for a new government on May 16 and Ms Jayalalithaa's party holds the majority in the 235 member state assemble with 151 legislators.
Ms Devi's election promise is health and quality education for all in R K Nagar. "People in the constituency suffer from lots of diseases due to a large dump yard here. She could have moved it but she did not. If elected, I promise to remove it. I'd ensure quality education in all government schools in the constituency," she says.
She is new to elections but not politics. She had a stint as Deputy Secretary in Salem with Actor Sarath Kumar's All India Samathuva Makkal Katchi or AISMK which had won two seats in the 2011 polls.
Born and brought up at Magudanchavadi, in the Salem district, Ms Devi studied till class 12 and is a social worker who supports around 200 poor children in their education. She also takes care of around 60 elderly and abandoned people. "God has created us differently for a purpose. I can't have children. So I've decided to be a mother for as many people. Service is my life's calling. I don't have any other ambition" she says.
Ms Jayalalithaa made R K Nagar her home turf after her acquittal from the assets case last year. She won the seat with a margin of over 1.5 lakh votes. On her chances of winning against the chief minister, she says, "If for some reason people find me promising, they would support me."