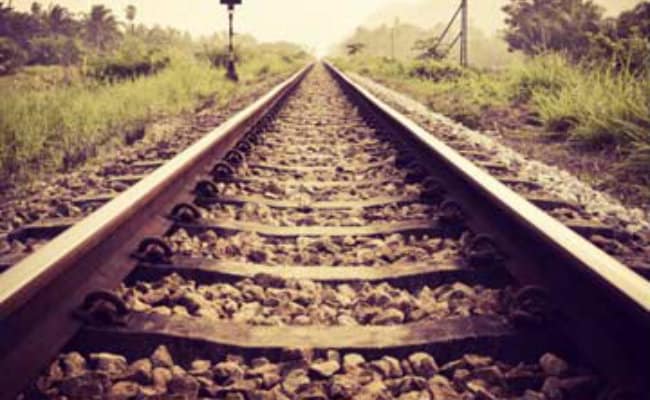 Kolkata:
Train services in Barasat-Bangaon section of Sealdah division were affected today after a group of passengers obstructed movement of trains demanding that male passengers be allowed to travel in Matribhumi ladies special trains.
In the morning peak hours, movement of trains was obstructed at Habra station, Bangaon, Guma, Duttapukur, Bira, Gobardanga, Ashokenagar and Machlandapur, Eastern Railway officials said.
Train services in this section were, however, maintained between Sealdah and Duttapukur to clear the rush of stranded passengers, they said.
The earlier decision of converting some coaches of the ladies special Matribhumi locals into general compartments and allowing men to board them had triggered a face-off between male and female passengers on August 17 last with both the groups holding separate blockades on the tracks in Khardah station obstructing train services for quite some time.
Women passengers had again blocked tracks on August 19 last in five railway stations demanding reconversion of a modified ladies special train for women only.
After women passengers had protested seeking exclusive usage of Matribhumi' trains, Eastern Railway had on August 21 last withdrawn its decision to allow male passengers in these trains.