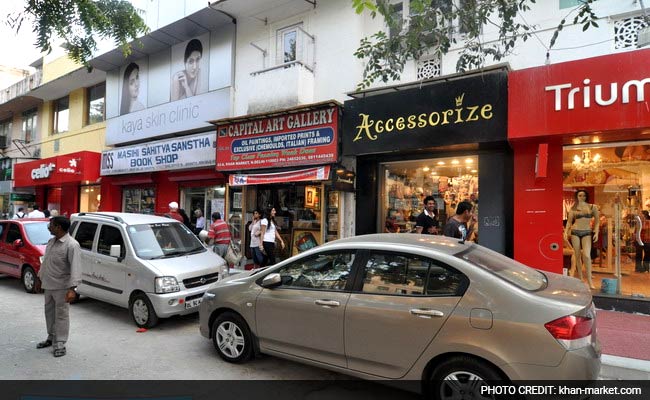 New Delhi:
The Confederation of All India Traders (CAIT) on Sunday asked actor Salman Khan to withdraw the "Khan Market" name from his shopping portal to protect the brand name of the market in Delhi.
"CAIT shot up a communication to actor Salman Khan today (Sunday) urging him to withdraw the name of Khan Market from his web portal 'khanmarketonline.com' which he announced on his birthday on December 27, 2015," CAIT said in a statement.
Established in 1951, Khan Market, last month, ranked as the 24th most expensive retail location worldwide in a report by global real estate services firm Cushman and Wakefield.
"The name chosen by Salman Khan is more deceptive and infringes the rights of traders of Khan Market," said CAIT secretary general Praveen Khandelwal.
"We will not allow anyone to encroach upon the goodwill earned by traders of the market in the last 65 years," he added.
CAIT contended that things sold on 'khanmarketonline' would also be construed as sold by traders of the actual and physical Khan Market, leading to confusion and misunderstandings for consumers.
Sales discounts that Salman Khan may offer on products may lead to confusion and embarrassing situations for traders and consumers, the statement added.
Describing Khan Market itself as a brand, CAIT said: "A name by custom/practice/usage over a long period of time by a group of persons becomes an intellectual property right of that group of persons is an integral part of principle of natural justice. Accordingly, the first lien of using the name 'Khan Market' lies with traders of Khan Market only."