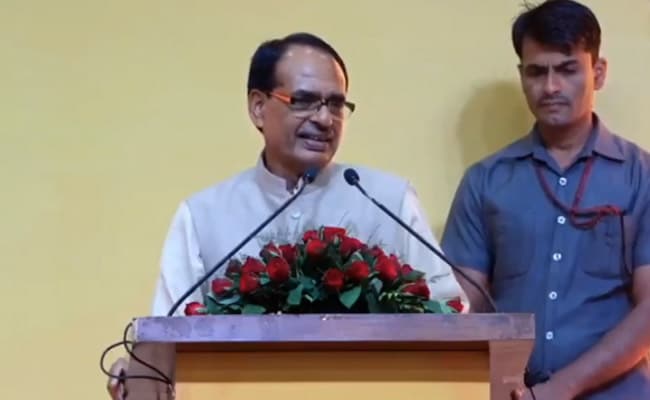 Bhopal:
With the
early trends showing BJP
leading in the Karnataka polls, Madhya Pradesh Chief Minister Shivraj Singh Chouhan today took potshots at the Congress saying it is time for the party to change its name from INC to 'Congress (PMP)' - implying the only three places where it is in power now.
According to the Election Commission figures, the BJP is ahead in over 112 seats and appears set for getting a majority in the Karnataka Assembly.
Reacting to the results, Mr Chouhan said the Indian National Congress (INC) should now change its name.
"With this #KarnatakaVerdict it's time for Congress to change its name from Indian National Congress to Congress (PMP) Congress - Punjab, Mizoram, Puducherry," he said in a tweet.
Polling in Karnataka was held for 222 of the 224 Assembly seats on May 12.
In the outgoing Assembly, the Congress had 122 seats, the BJP and the JD(S) 40 each, and smaller parties and independents 22 seats.