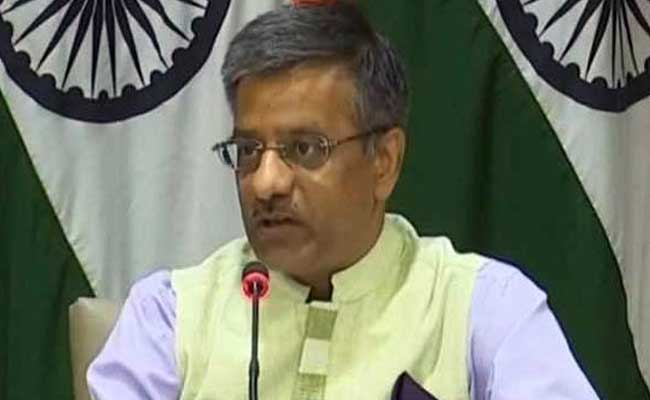 New Delhi:
India today said its ties with any country are independent of the equation it enjoys with any other nation, in the backdrop of new Nepalese Prime Minister Sher Bahadur Deuba's comment that he will maintain a balanced association with New Delhi and Beijing.
"Our relations with any country and any other country's relations with any other country are independent entities.
"We do not think that relation of country A with B is contingent upon its relations with us and vice-a-versa," said Gopal Baglay, Ministry of External Affairs spokesperson.
Sher Bahadur Deuba today pledged to maintain balanced relations between India and China, as he was sworn in as the new prime minister of Nepal.
(Except for the headline, this story has not been edited by NDTV staff and is published from a syndicated feed.)