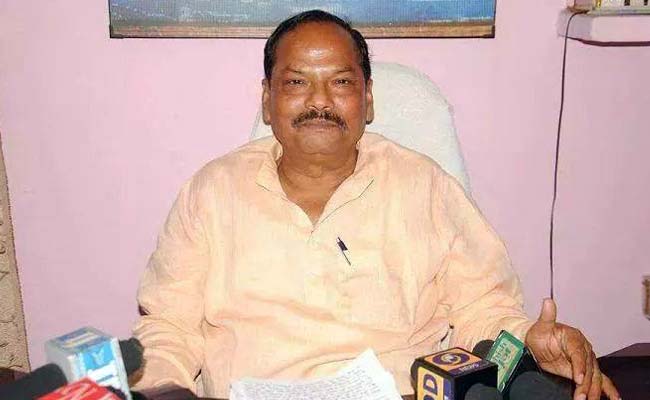 Ranchi:
Hitting out at Sahitya Akademi award winners who returned their laurels, Jharkhand Chief Minister Raghubar Das has accused them of spreading "ideological terrorism" in the country.
"Those returning the awards (Sahitya Akademi) are spreading ideological terrorism," Mr Das said in his speech at the release of a magazine on Monday.
"You will be surprised to know that so far 1004 litterateurs won Sahitya Academy awards. Out of them, only 29 have returned their awards. It is a handful of secular and radicals who are blinded by their own glittering vision and are spreading ideological terrorism against our Prime Minister and BJP-ruled states," the chief minister said.
The chief minister alleged that the conduct of these writers was "tyranny-like".
Mr Das' statement came after Rashtriya Swayamsevak Sangh (RSS) leader Dattatreya Hosbole had on October 30 described those who returned their awards as a 'handful of so-called intellectuals wanting to remain in news as they were frustrated at the people's refusal to listen to their ideals."
The three-day RSS executive had ended in Ranchi on Sunday.