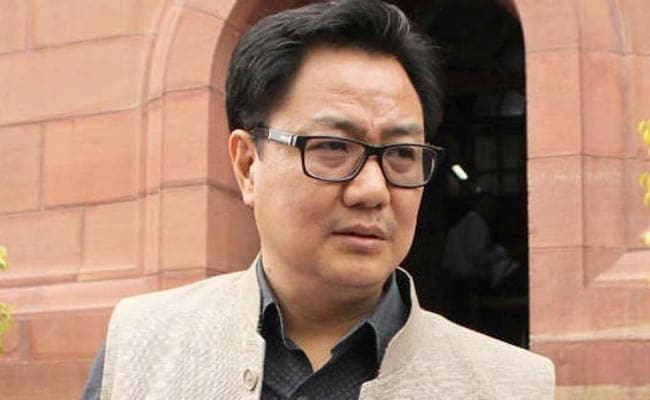 New Delhi:
The arrest of a Pakistani terrorist in Jammu and Kashmir's Kupawara distraict is a "big success" for security forces, as it exposes the game plan of Pakistan, Minister of State for Home Affairs Kiren Rijiju said today.
"Catching a terrorist alive is a big success as it brings in open the game plan of Pakistan. The arrest of a terrorist in Kupwara is a big achievement of security forces," he told reporters in New Delhi.
Four terrorists were killed today, and one was captured alive by security forces during an encounter in Nowgam sector near the LIne of Control or LoC in Kupwara district, an army official confirmed.
He said all the terrorists were foreign nationals.