Highlights
Nupur, Rajesh Talwar found innocent of killing Aarushi and domestic help
Were expected to leave jail this evening, but postponed to Monday
Signed judgment awaited, say officials, it will likely be hand-delivered
New Delhi:
Despite being
found innocent yesterday
of murdering their only child and their domestic help, dentist couple
Nupur and Rajesh Talwar will leave jail only on Monday
because a copy of the verdict that acquitted them has not yet been delivered to prison officials. A signed copy of the judgement will have to be hand-delivered before the Talwars are freed and the weekend will delay the process, said jail official Dadhiram Maurya.
"I have never released anyone on the basis of a faxed or emailed order, we need a hand-delivered order," he said, "the delay is not by the jail but by the court."
The Talwars were at a jail in Dasna near Uttar Pradesh when the Allahabad High Court yesterday announced that it was giving them the benefit of doubt and acquitting them of the double murder that took place at their home in 2008.
Teenager Arushi was found with her throat slit in her bedroom; the domestic help, Hemraj, was announced as the suspect till his corpse was discovered the next day on the rooftop of the building where the family lived in Noida near Delhi.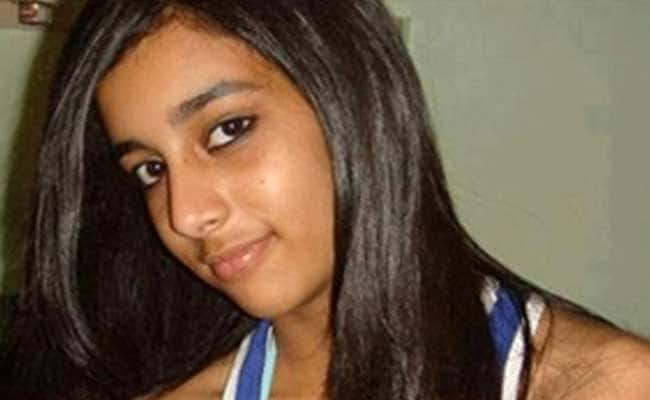 The Talwars have spent several years in prison. In 2015, they were convicted by a lower court which gave them the life sentence. They then appealed against that verdict in the Allahabad High Court, which ruled in their favour and said the CBI had failed to provide convincing evidence of its argument that the murders in the Talwar home were an inside job.
In attempting to prove its theory, the CBI said the apartment was not broken into and that there was enough circumstantial evidence to indict Aarushi's parents. But the high court said it had not been given material "to lead to the irresistible conclusion" that the Talwars are killers.
The CBI has said it will study the order to decide whether to appeal against it. But the agency's former boss, AP Singh, who handled the Aarushi probe
told NDTV that the CBI investigation was marked by lapses
; however, he stressed, "The court has not said they are innocent, it has said it is giving them the benefit of the doubt."
In 2010, the CBI said that it wanted to close the case and said in court that while it believed that Rajesh Talwar had killed his daughter, it did not have evidence to prove his guilt. Though legal experts lambasted the statement as character assassination, the judge of CBI court said the Talwars would be tried for murder.