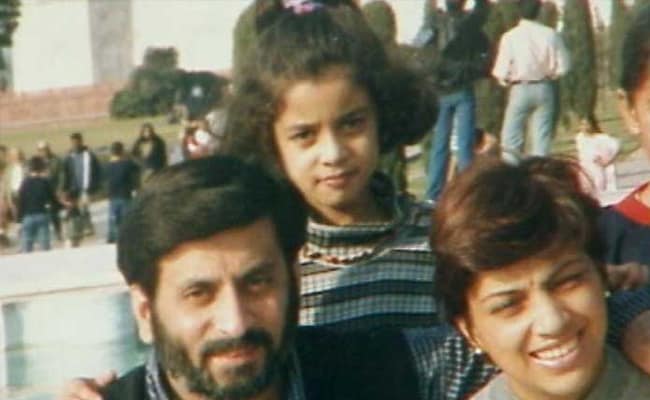 New Delhi:
As the detention of a Class 11 student gave a sensational turn today to the murder of seven-year-old Pradyuman Thakur at the Ryan International School near Delhi in September, parallels have emerged to the Aarushi Talwar murder case, which also took a dramatic 180 degree turn after the CBI took over.
Pradyuman, a Class 2 student, was found with his throat slit outside a toilet near his classroom on September 8, shortly after his father dropped him off.
The same day, the Gurgaon police arrested schoolbus conductor Ashok Kumar, claiming that he had murdered the boy after trying to sexually assault him. The CBI has turned the theory on its head with its conclusion that the Class 11 student committed the murder because he wanted his exams cancelled.
A similar difference in findings marked the probe into the murder of 13-year-old Aarushi Talwar and her domestic help inside a Noida apartment in 2008. Days after the murders, the Noida police arrested Aarushi's father Rajesh Talwar. When the CBI took over, three domestic helps from the neighbourhood were arrested.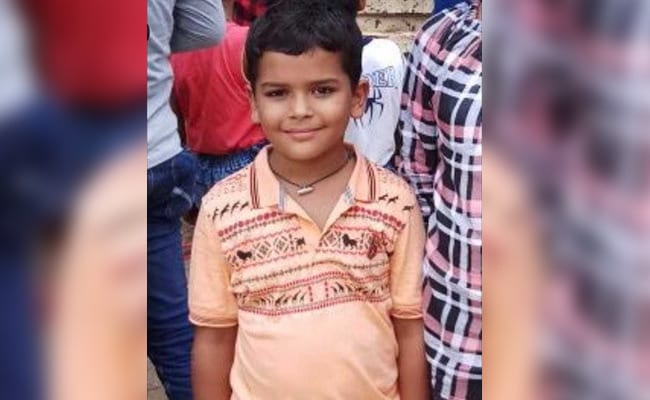 There are allegations in both cases that crucial evidence was lost or messed up in the critical moments just after the murders were discovered.
In the Aarushi case, the police failed to detect a second body on the terrace for a full day. Through the day, the house had visitors walking all over evidence, and the important details like a locked terrace door and bloodstains were missed.
Pradyuman's family has alleged similar negligence. "The crime scene was cleaned, bloodstains were removed," said the family's lawyer, alleging a "larger conspiracy".
The police cited security camera footage to assert that a bus conductor was the murderer - a claim that the family never believed.
The video shows the bus conductor entering the bathroom and exiting it before the child. The CBI says the CCTV footage was just a part of the available video, and the extended video shows five people outside the bathroom, including the student who was detained. The police apparently focused only on the conductor, a severe lapse.
Pressure to show results seem to have driven the first arrests in both cases. Rajesh Talwar was arrested a week after the murder. Amid spiraling outrage and shock over a murder in school, the Gurgaon police also announced an arrest the same night.
In both cases, however, the evidence was thin and there was nothing to prove beyond doubt who was guilty.
The student's father has asserted that his son is being framed, that there were no blood stains on his clothes.
In the Aarushi-Hemraj case, the Talwars were accused of washing off blood stains to cover up. That charge was rejected by a court that acquitted Aarushi's parents last month.