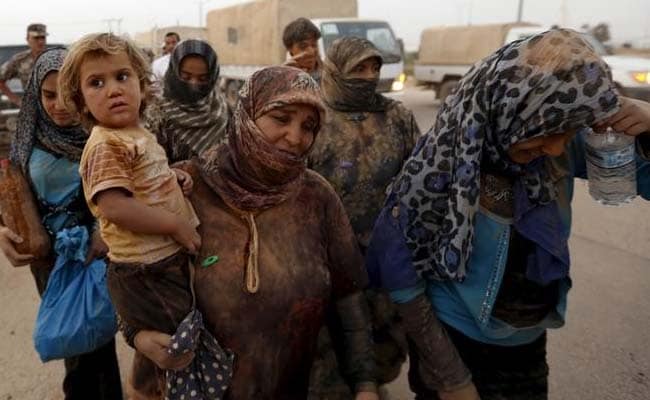 New Delhi:
Syria today appreciated India's position on the crisis in that war-torn country, saying that had such a stance been adopted by other countries, there would not have been any conflict.
Syrian Ambassador Riad Kamel Abbas also welcomed Prime Minister Narendra Modi's remarks on terror, opposing any distinction between 'good and bad terrorism'.
"We highly appreciate India's position on the Syrian crisis in adherence to the UN charter of non-interference for a political dialogue and looking at the aspiration of Syrian people," he said.
"If everyone had taken India's position, there would not have been any problem in Syria. We also appreciate Modi's comment that there is no good terrorism or bad terrorism. It's just terrorism," he said.
Mr Abbas underscored that countries of the BRICS block can contribute towards peace and security of the world much better than the "erstwhile unipolar world".
He said the solution to the Syrian crisis lay in supporting the Syrian army, closing Turkey's borders and putting pressure on Saudis and countries like Qatar while claiming that the Assad government had control over large swathes of territories in the country.
He also said some Indians from the Gulf countries may have joined Islamic State ranks in the fight against the Bashar al-Assad regime.
"I have heard from the Indian media that there are some ISIS cadets of India mainly from the Gulf states but how many I do not know. ISIS contains people from all nationalities including Afghanistan, Pakistan," he told a group of journalists at the Indian Women's Press Corps here.