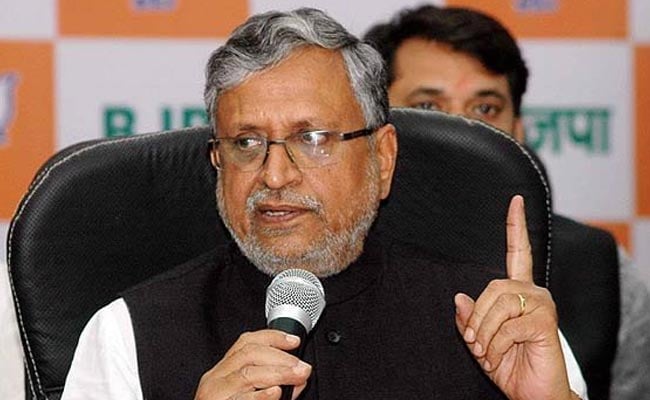 Patna:
About 73,000 people from Bihar, currently living in Assam, have sent their documents for verification to get included in the NRC being prepared in the north-eastern state, Deputy Chief Minister Sushil Kumar Modi said in Patna on Monday.
The National Register of Citizens or NRC is being prepared under the supervision of the Supreme Court with a view to enlisting Indian citizens living in the north eastern state.
"About 73,000 people from Bihar have sent documents like certificates of birth and caste, Aadhaar cards, voter identity cards, certificates of educational qualifications, land records and driving licenses etc. to the Bihar government for verification through the government of Assam," Mr Modi said in a release.
"So far, 52,110 documents have been sent to concerned districts, departments, or concerned bodies for verfication. Of these, 5418 have been duly verified and 3264 have been sent back to Assam," he added.
Mr Modi said the Bihar School Examination Board has verified 4218 such documents, the maximum so far for any institution in the state.
He also said the maximum number of documents have been received from natives of Saran district (8716), followed by Muzaffarpur (8022), Siwan (3874), Vaishali (3936), East Champaran (2951) and Darbhanga (1763).
"All District Magistrates have been instructed to do the needful at the earliest so that Biharis living in Assam do not face any hardships," Mr Modi said.
The NRC includes the names of all citizens who have been residing in Assam before March 25, 1971.
The exclusion of 40 lakh names in the complete draft of the NRC released by the Assam government in July had drawn sharp criticism from leaders like Trinamool Congress president Mamata Banerjee.
The West Bengal chief minister had alleged that "Indian citizens have become refugees" in their home state on account of vote-bank politics of the Bharatiya Janata Party (BJP), which is in power at the centre and Assam.