Highlights
PM arrives for two-day visit to Gujarat, headed to polls in November
Tour expected to include an outreach to disgruntled Patidar community
PM will inaugurate a series of development projects across Gujarat
Surat:
Huge television screens, flags, flashing lights and a 10,000-bike cavalcade on roads lined with spectators. As the dusk deepened over the skyline of Surat,
Prime Minister Narendra Modi's homecoming
roadshow turned out to be more colourful than the recent ones in Delhi and Odisha. The Prime Minister rode a SUV, standing and waving through its sun-roof, as the frenzied crowds through the 11-km route from airport to the circuit house chanted his name.
PM Modi has come to Surat
for a two-day tour after wrapping up the BJP National Executive in Odisha. This is his eighth visit in nine months to his home state, which is going to polls in November.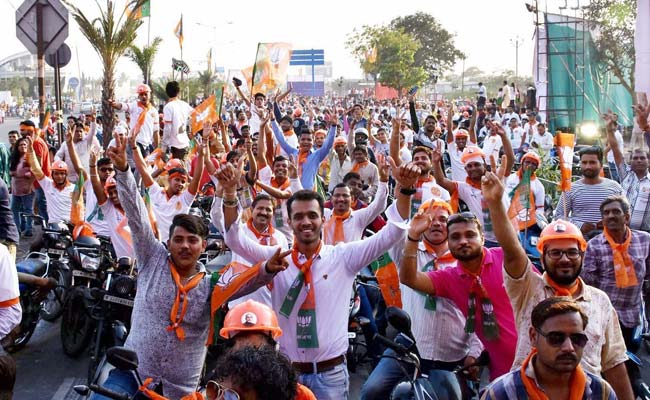 "Thank you Surat! Your affection and blessings will remain etched in my memory," he tweeted at the end of the two-hour-long roadshow.
"He is visiting Surat for the first time after the BJP's landslide victory in the assembly elections in Uttar Pradesh and Uttarakhand. We are very excited to receive him," state BJP chief Jitu Vaghani said.
But ahead of the elections, the roadshow turned out to be a show of strength for the BJP in the backdrop of the Patidar agitation. Thousands of people lined the sidewalks of the route that the Prime Minister took. The entire stretch from the Surat airport to the circuit house was decked up and all government and commercial buildings along the route were illuminated.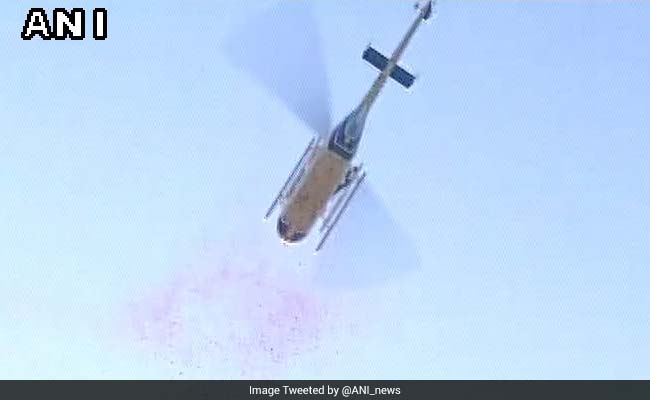 Over the next two days, besides several functions inaugurating hospitals and irrigation projects, the Prime Minister will also address a rally in Katargam area, which has a significant percentage of Patidar population.
The BJP, which is seeking a fifth straight term in the state, is facing a challenge from the state's politically powerful Patidar community led by Hardik Patel. Traditional BJP supporters, the Patidar community has been on a collision course with the party after their demand for quota in jobs and education was turned down by the state government.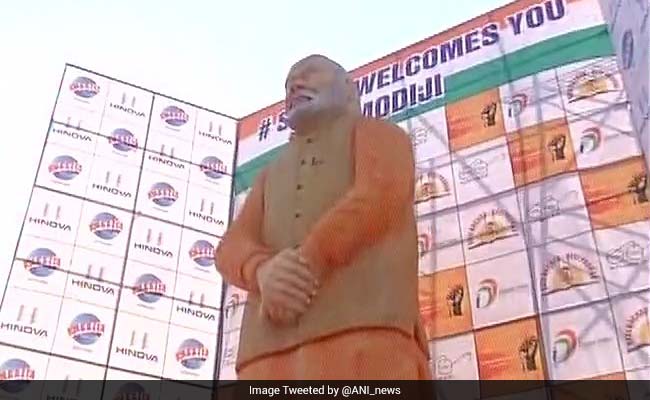 Hardik Patel had led the 40-day agitation that shook Gujarat and was suspected to have been the key to the resignation of former Chief Minister Anandiben Patel. In December, he had met Bihar Chief Minister Nitish Kumar to pan for a farmers' rally with a theme of "
Modi harao, desh bachao
(Vote out Modi, save the nation)". Currently he is Halvad, more than 400 km away, where he attended public meetings with the Patel community.