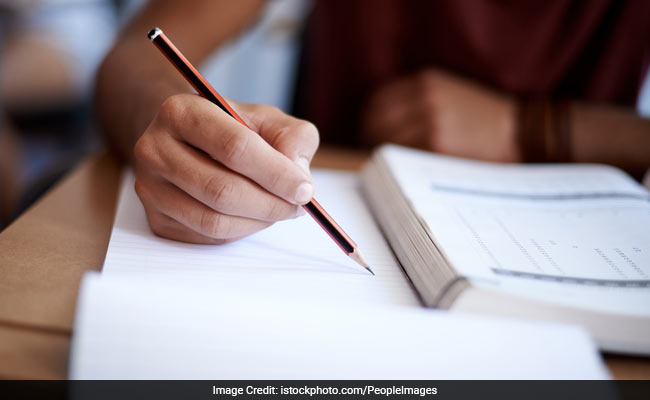 New Delhi:
A day after the Madras High Court barred the government from declaring results to the entrance examination to the country's medical colleges, NEET, the Supreme Court on Thursday declined to entertain a petition that wanted the exam to be cancelled altogether.
The Supreme Court, however, pointed that the high court had already stayed the declaration of the results of the National Eligibility-cum-Entrance Test 2017. "If the stay is vacated, you can come. So you mention the case next week," the top court ruled.
The petitioner had alleged that the question paper had leaked in Bihar and the question paper was different across languages, giving aspirants who appeared in some languages an edge. The exam was conducted in nine regional languages including Tamil, Bengali, and Gujarati.
The Central Board of Secondary Education (CBSE) conducted the NEET 2017 examination at 1,900 centres across the country on May 7 for admission to the country's medical and dental colleges. About 11 lakh aspirants on Sunday had appeared for the exam. The result was due to be declared on June 8.
But there were complaints from students in many states, many of them backed by the state government, claiming that the CBSE had a different set of question papers for aspirants appearing in the exam in different languages.
The West Bengal government had complained to the Union education ministry that NEET questions in Bengali were tougher than in English. "Questions were supposed to be identical... Questions set in English were easier," West Bengal education minister Partha Chatterjee told reporters.