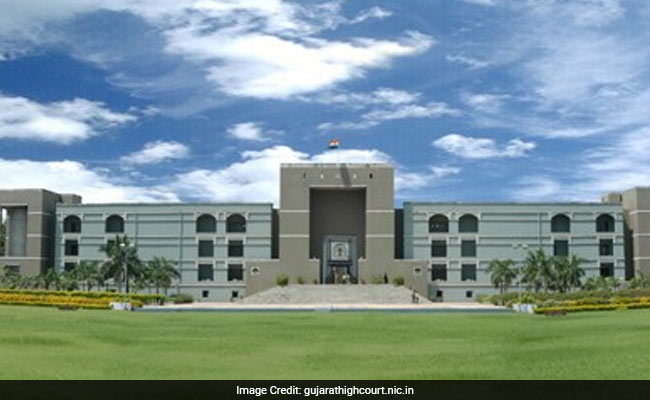 Ahmedabad:
The parents of several National Eligibility-cum-Entrance Test examinees, competing for MBBS seats, today moved the Gujarat High Court for holding the exam afresh with same questions in Gujarati and English languages. The group of 40 to 45 parents of students, who had taken the CBSE-conducted test in Gujarati language filed the petition in the court contending that the question paper in Gujarat was more difficult than those in English.
The vacation bench of Justice A J Shastri before whom a plea was made to hear the petition on an urgent basis, acceded to the request and slated the hearing of the matter on May 26.
The petition by the parent group said by providing question papers of different difficulty levels for a common merit list was the breach of students' right to equality guaranteed under Article 14 of the Constitution.
"Hence, the NEET exam conducted on May 7 should be annulled so that a fresh examination is held with same set of questions given to examinees of both medium," said the petition.
The petitioners said the candidates appearing from Gujarati medium were given a totally different set of questions which were tough, and hence these candidates are not likely to score high marks, even when the Central Board of Secondary Education (CBSE) prepares a common merit list for them.
NEET 2017: Madras High Court Grants Interim Stay On Results Declaration
"Since the CBSE will prepare a common merit list based on marks scored by candidates irrespective of which language they took the test, candidates from Gujarati medium will lag behind due to difference in difficulty level of different question sets," the petition said.
The NEET 2017 was conducted in ten languages.
Click here for more
Education News
(Except for the headline, this story has not been edited by NDTV staff and is published from a syndicated feed.)