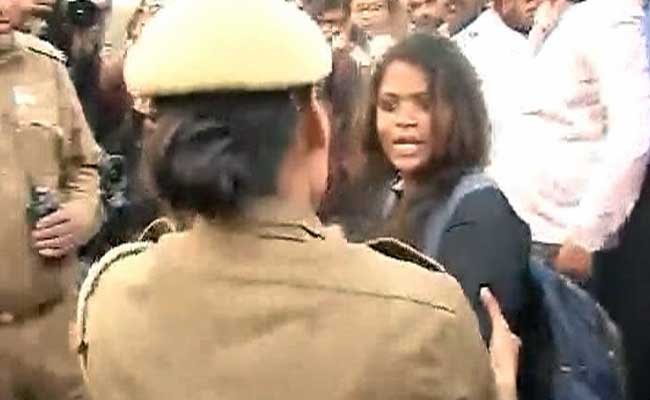 New Delhi:
Students and police personnel reportedly clashed during a candlelight march at India Gate in New Delhi this evening.
Initial reports suggested that a scuffle broke out between participants at the march organised by students and Delhi Police personnel stationed at India Gate for the march. Over 100 people were detained and taken to the Tilak Marg Police station. They were let off after a few hours.
Students in different parts of the country have been protesting for several days over the suicide of Hyderabad university student Rohith Vemula on the campus last month. There have also been protests against the police swoop down on the JNU students earlier this month in connection with a controversial event where alleged anti-national slogans were raised. Three JNU students, charged with sedition by the police, have already been arrested.
Parliament which discussed Mr Vemula's suicide and the JNU controversy saw adjournments during the day with the ruling BJP and opposition parties taking on each other aggressively over the issues.