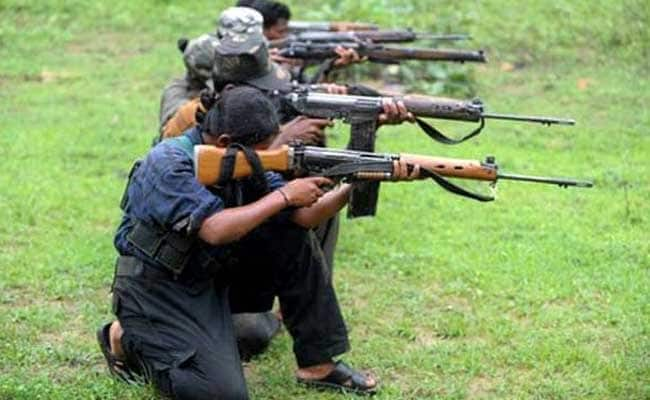 Bhubaneswar:
The Odisha government has decided to relax the educational requirement for former Maoists, to facilitate their skill development training in state-run centres in Maoist-affected districts, a senior government official said.
With an increasing number of young Maoists returning to the mainstream, they need to be properly rehabilitated so that they can take up jobs, Sanjay Singh, the secretary of skill development and technical education said.
The state government has asked the Director Technical Education and Training (DTET), Cuttack, to relax the requisite educational qualification to facilitate the training of former Maoists in state-run Skill Development Centres (SDCs) and Industrial Training Institutes (ITI), he said.
The state government has already set up five ITIs and 10 SDCs in Maoist-affected districts, Mr Singh said.
The progressive surrender and rehabilitation policy implemented by the state has led to the significant rise in the rate of surrender, in comparison to the previous years, a senior official in the Home department said.
Though only four red radicals had surrendered before the police in 2008, 99 Maoists had surrendered in 2014 and 64 in 2015. At least 31 Maoists had surrendered in 2016 and 26 others surrendered in 2017.
Till now, 15 Maoists have surrendered before the police in 2018, the official said.
Last month, Union Minister of state for skill development and entrepreneurship Anantkumar Hegde had said that during the last four years, 3,714 Left Wing Extremists (LWE) have surrendered as per the available records of the Ministry of Home Affairs.
The state government is hopeful that more Red rebels will surrender before the police after the bridge over river Gurupriya, connecting the cut-off areas with the main land in Malkangiri district, was opened for the public on July 26.