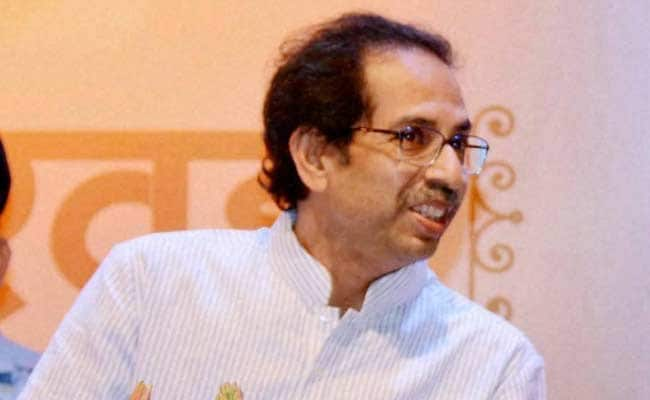 Mumbai:
The Shiv Sena today questioned the BJP over the absence of Uddhav Thackeray from the recent 'Magnetic Maharashtra' event here, asking whether it was due to "protocol issues" or the "politics of exclusion".
"This is not the first time that it has happened.
During the bhoomipujan of the Ambedkar memorial in October 2015 and later, ahead of the foundation stone laying ceremony of Shivaji memorial, the BJP played petty politics," Neelam Gorhe, Sena spokesperson, told reporters.
"If there were protocol issues as is being claimed, it is of no consequence. Did the BJP not have protocol issues when Nirav Modi was clicking pictures with PM Narendra Modi at Davos? Or is the BJP simply playing politics of exclusion," she questioned.
Ms Gorhe further said that during the earlier BJP-Sena government in the 1990s, the BJP had the deputy chief minister's post and regular joint meetings of legislators of both the parties ensured proper communication.
She pointed out that there was no communication between the BJP and its National Democratic Alliance (NDA) allies currently.
Replying to queries about the "halla bol" yatras of the Nationalist Congress Party, she said these marches would help the NCP consolidate itself in its traditional strongholds.
"However, both the Congress and the NCP have lost their aggressive streak to take on the BJP and the latter today has more Congress-NCP faces. Loyal BJP cadres have been alienated," she said.
Talking about allegations of fudged figures at the 'Magnetic Maharashtra' event, she said that the government should take stock of what happened to the Memorandums of Understanding (MoUs) that were signed in the last decade.
Ms Gorhe completed 20 years in Sena today, with Sena chief Uddhav Thackeray set to release a book, on her political journey, tomorrow at the Sena Bhavan.