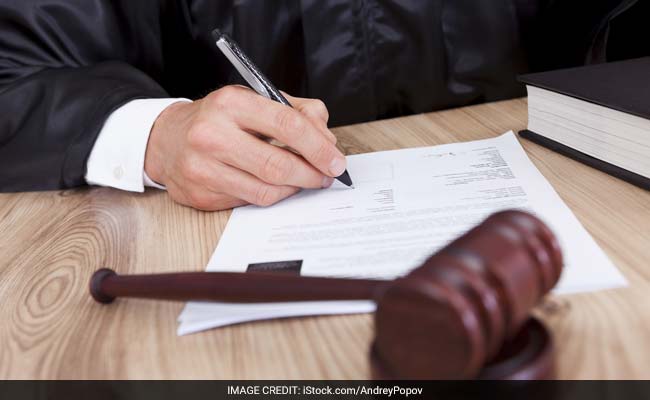 New Delhi:
The Delhi High Court has granted bail to Sher Singh Rana, the lone convict in the sensational murder of bandit-turned-Lok Sabha member Phoolan Devi in Delhi in 2001.
A division bench of Justice Gita Mittal and Justice PS Teji granted bail to Mr Rana on Friday, who was awarded life imprisonment, on a personal bond of Rs 50,000 and two sureties of same amount.
Mr Rana, who has undergone close to 13 years' imprisonment, was also directed by the court to not interact with the family of deceased and any witnesses.
He shall disclose the address at which he would remain available as well as his mobile number which he would be using.
Among other conditions, the court in its order also asked Mr Rana to report to Superintendent of Police (SP) of Roorkee, Uttarakhand on the second Saturday of June and December every year from December 10, 2016.
The trial court had on August 8, 2014 convicted Mr Rana while acquitting the 10 other co-accused in the case.
Mr Rana, who was awarded life term on August 14, 2014, was held guilty of offences under sections 302 (murder), 307 (attempt to murder) and 34 (common intention) under IPC in the case.
37-year-old Phoolan Devi, then a Samajwadi Party lawmaker from Mirzapur constituency in Uttar Pradesh, was shot dead from a close range by three masked gunmen in front of her Ashoka Road residence in the heart of the capital's VIP area when she returned home for lunch after attending Lok Sabha session on July 25, 2001.
Delhi Police had chargesheeted 11 men accusing them of eliminating Phoolan Devi to avenge the 1981 Behmai massacre in which she had allegedly killed a number of Thakurs.
Mr Rana had challenged his conviction and sentencing order in the high court.