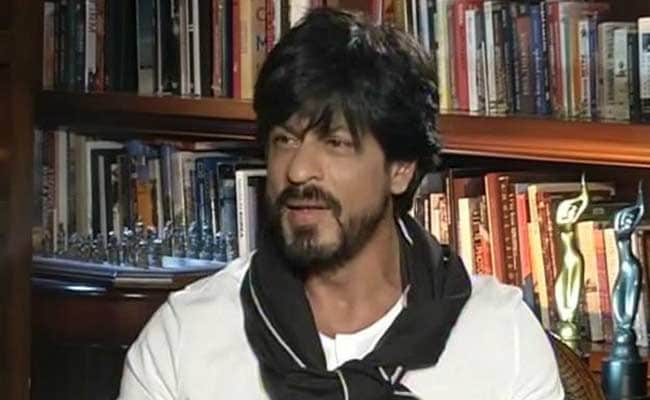 Mumbai:
Actor Shah Rukh Khan has been questioned by the Enforcement Directorate regarding the alleged undervaluation of the shares of the company that runs his IPL team, Kolkata Knight Riders, sources told NDTV.
Juhi Chawla and her husband Jay Mehta - who, along with Mr Khan, are co-owners of the Knight Riders Sports Private Limited -- were also summoned.
The officials quizzed Mr Khan for around three hours on Tuesday, the sources said. Hec had been summoned twice earlier. Mr Mehta has already recorded his statement in the case.
It is alleged that five million shares of Knight Riders Sports Private Limited (KRSPL) were allegedly undervalued when they were sold to Mr Mehta's Mauritius-based company, Sea Islands Investments Ltd, in 2008.
The Enforcement Directorate is investigating whether the shares of the team were undervalued as it could be a violation of the provisions of Foreign Exchange Management Act.
"KKR is suspected to have violated FEMA (Foreign Exchange Management Act) norms," sources in the Enforcement Directorate told NDTV.
At the time of its incorporation in 2008, Mr Khan's Red Chillies Entertainment had 9,900 shares of KRSPL. The valuation report, made last year, said when the shares were issued to Sea Island Investments, the fair value of each share should have been between Rs 70-86. But they were issued at a value of Rs 10 each.
According to the Foreign Exchange Management Act (FEMA), the price of shares issued to persons residing outside India should not be lower than the price worked out under the guidelines set by stock market regulator SEBI in case of a listed company.
Mr Khan was quizzed in 2011 for allegations that KKR had received illegal money transferred from certain foreign tax havens.
In May this year, the Enforcement Directorate had served a notice to the team, but Mr Khan had not appeared before the agency.