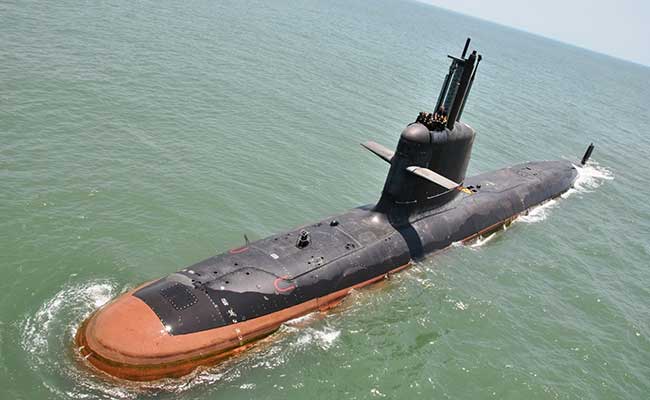 New Delhi:
Within 24 hours of launching an investigation, India has concluded that highly classified details of the Scorpene submarines being built in Mumbai were not leaked from India, said top defence sources to NDTV.
The government has asked French shipbuilder DCNS which designed the six Scorpene submarines for $3.5 billion for a report on the leak, which exposes information including the combat systems of the fleet.
Yesterday, naval sources said they were confident that the 22,000 pages reported by The Australian newspaper on Wednesday were not provided by sources here and do not compromise one of the world's largest defense projects. On the second point experts disagree, stating that the information that has been released is a huge problem for India.
Naval sources yesterday said that the
configurations and systems outlined in the released documents are from 2011 and outdated.
The French manufacturer has said the leak could have been the result of "economic wars" with competitors miffed at it landing a 12-submarine deal with Australia for nearly $38 billion. No details of the Australian design were included in the leak.
Defence Minister Manohar Parrikar described the leak as "a hacking" and briefed Prime Minister Narendra Modi about it yesterday.
The first of the Scorpene submarines is meant to join service before the end of the year.