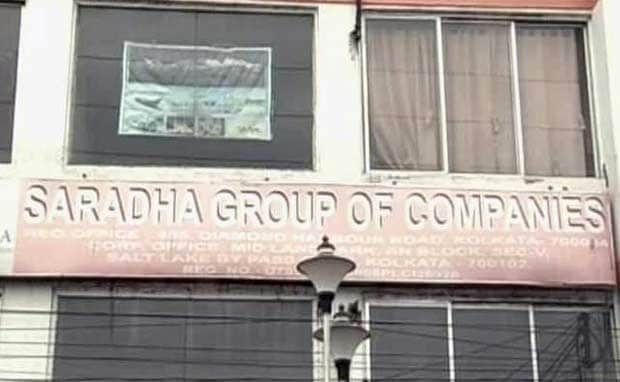 Kolkata:
The Enforcement Directorate (ED) today attached assets worth Rs 28 crore in the Saradha ponzi scam money laundering case against former Union Minister Matang Sinh and a few others.
Official sources said the orders for freezing of the assets including flats, plots, bank accounts and fixed deposits were issued by the zonal office of the agency based in Kolkata under provisions of the Prevention of Money Laundering Act (PMLA).
The attached assets, they said, include joint properties belonging to former Union Minister Matang Sinh, who is under arrest in the case, his estranged wife Manoranjana, city-based media tycoon Ramesh Gandhi, painter Shuvaprasanna and former Doordarshan Director General R Basu.
"All of the people whose assets have been attached today have been questioned in the Saradha chit fund case by the ED and also by the CBI. While the book value of the assets is Rs 28 crore, the market value for the same is Rs 150 crore," they said.
The properties are spread in Assam, West Bengal, Mumbai and Delhi, they said, adding the agency will soon approach a competent court to take possession of these assets.
Aggrieved parties can appeal against the order of the agency before the Adjudicating Authority of the PMLA within 120 days.
An attachment order under anti-money laundering laws is aimed to deprive the accused from obtaining benefits from the tainted assets under probe.
The ED, on the basis of various police FIRs filed by states such as West Bengal, Assam and Odisha, had registered a criminal case under the PMLA in 2013 and it has attached assets worth over Rs 700 crore in this case till now.
The CBI is also probing the case.