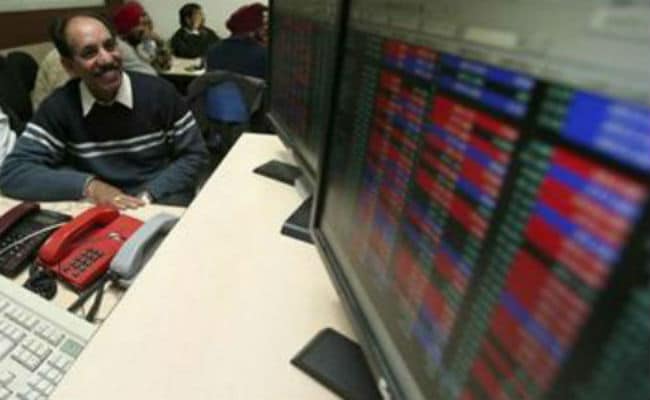 An amount of Rs 10,000 invested in May 1992 has turned to Rs 1.76 lakh today. This was the growth recorded by UTI Equity Fund over a time period of 25 years. The UTI Equity Fund, a predominantly large-cap focused mutual fund scheme, has grown 17 times in the past 25 years, logging a CAGR (compound annual growth rate) of 12.18 per cent since inception. UTI Equity Fund is an open-ended equity scheme having a corpus of Rs. 5,344 crore (as of April 30, 2017) and 7.68 lakh investor accounts (as of April 30, 2017). Open-ended fund schemes are available for subscription and repurchase on a continuous basis. Funds offer such schemes for investment without specifying any duration for redemption.
"UTI Equity Scheme follows a well-set investment strategy in respect of stock selection and framework for prudent portfolio construction... The scheme endeavours to pick high quality businesses in secular growth industries that can generate economic value through the cycles rather than cyclical industries which are highly volatile," said Ajay Tyagi, executive vice president and fund manager, UTI Equity Fund.
Here are five things to know about this mutual fund scheme:
UTI Equity Fund declares a tax-free dividend of 28 per cent. The scheme has paid out a total dividend of Rs 798 crore in 25 years. "Pursuant to the payment of dividend, the NAV of the dividend option-existing plan and dividend option-direct plan of the scheme would fall to the extent of payout," a press release said. The record date for the dividend is June 20, 2017.
The mutual fund's top holding comprises companies include HDFC Bank, Yes Bank, IndusInd Bank, HDFC, ITC, Infosys, Shree Cements, TCS, Kotak Mahindra Bank, ICICI Bank ,Sun Pharma and Maruti Suzuki, which accounts for 56 per cent of the portfolio.
It had 86 per cent of its equity exposure in large-cap stocks as of April 30, 2017.
UTI Equity Fund has generated a return (CAGR) of 12.18 per cent compared with a benchmark S&P BSE 100 return of 10.09 per cent since inception (as on April 30, 2017).
Mutual funds such as UTI Equity Fund are an equity investment instrument aimed at investors seeking long-term wealth creation through known companies, some financial planners say.
Meanwhile, some equity funds have generated CAGR returns of more than 20 per cent over a period of last 20 years. Some of these funds include HDFC Equity Fund, Reliance Growth Fund and Franklin India Prima Fund.
In the present scenario - wherein bank interest rates are on a falling trend - financial planners say that equity mutual funds are one of the best instruments to accumulate long-term savings through systematic investment plans (SIP).
Gains from equity mutual funds after a year are tax-free.