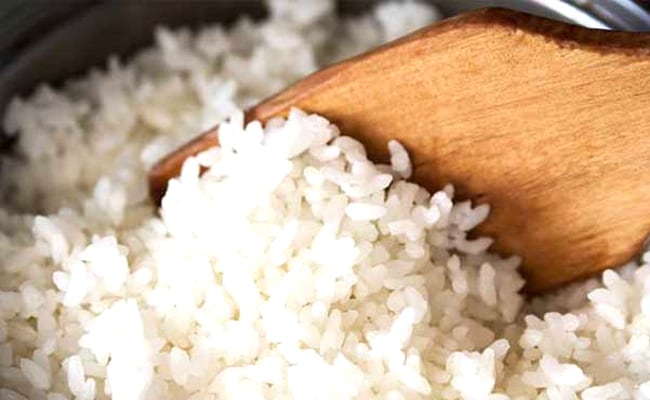 Cuttack:
Rumours of plastic rice being sold in Cuttack on Thursday triggered panic among some residents in the city, local administration officials said. A similar rumour was also reported from Odisha's Nuapada district last week, officials said.
However, food inspectors said they did not find adulterated rice sample at the local market. Cuttack district authorities said they have not receive any complaint of plastic rice being sold in the city.
"Though we have not received any specific complaint, we are aware of media reports. All the main rice traders in the city are under the scanner," District Civil Supply Officer Amar Mohapatra said.
A local news channel reported that a family in Cuttack's Sheikh Bazaar had bought rice which, when cooked, did not release any aroma. The report said the rice grains did not break even after they were fully cooked. The cooked rice also reportedly did not develop fermentation even after a day.
"The local food authorities should immediately take note of such reports and raid the stock of rice traders in the city to clear doubt," local resident Saroj Behera said.
Rice traders in Cuttack sell to several rural markets in the city's region.