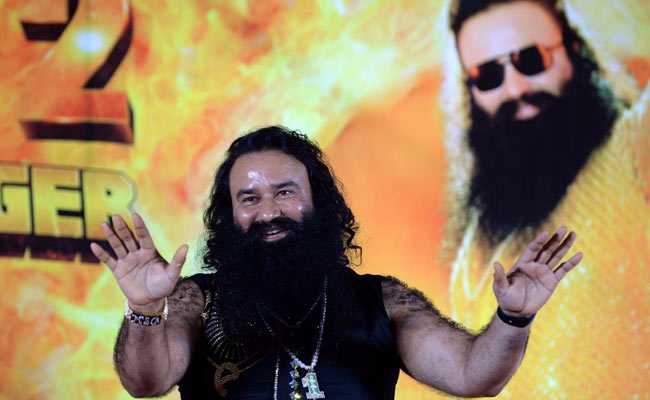 Chandigarh:
Gurmeet Ram Rahim Singh was flown out of Panchkula by helicopter on Friday evening, as clashes, arson and violence erupted in the Haryana town soon after
a court found the self-styled spiritual guru guilty of raping two women followers 15 years ago
.
He was arrested soon after his conviction and has been flown to a jail in Rohtak. The court will sentence Ram Rahim, 50, on Monday, August 28.
As news of today's verdict spread,
his followers waiting outside the court broke into violence
that soon spread to other parts of the city and also other towns in Haryana and Punjab. They attacked public property and set fire to two train stations in Punjab.
A bus and two train coaches were burnt in Delhi
.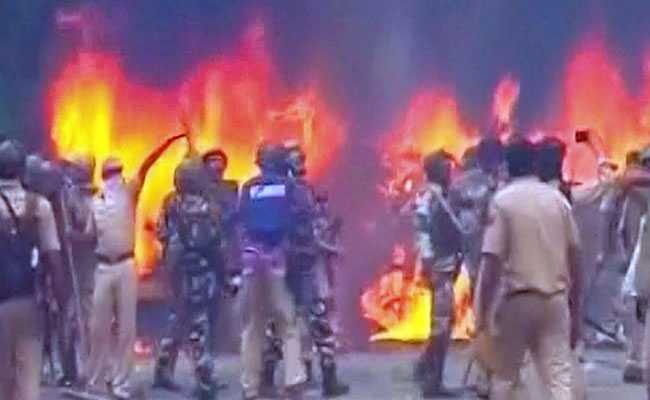 Thirty people have died and 250 are injured in the violence that left a trail of destruction and vandalism in Panchkula and Sirsa.
Ram Rahim
was flown out from the Army Cantonment in Panchkula, about 11 km from Chandigarh. Hours before, he had arrived in the town in a convoy of about 200 cars that traveled at high speed from Sirsa, where Ram Rahim's Dera Sacha Sauda sect is headquartered.
The Dera chief, who has been given 'Z' category security, traveled in bullet-proof car. Ram Rahim was accompanied by a number of his own security guards in the convoy.
After the verdict he was taken into custody and whisked away from the court.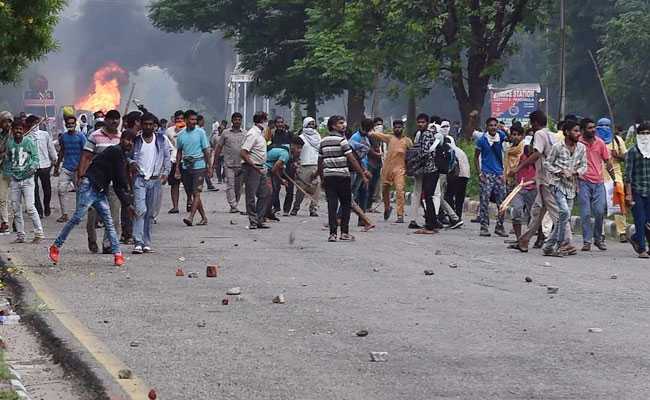 CBI judge Jagdeep Singh held Ram Rahim guilty of rape in a case that was registered on the basis of an anonymous written complaint in 2002 that
he had sexually exploited two female followers
. A case was registered against him in December 2002 by the CBI on the directions of the Punjab and Haryana High Court. The punishment for rape is a prison term not less than seven years and may even extend to life imprisonment.
As the Dera chief left Sirsa around 9 this morning, his followers lined the roadside some wailing hysterically, others fainting.
The
violence was feared as tens of thousands of Dera followers had descended on Panchkula
a few days ago. They occupied parks, roads and also pitched tents under flyovers.