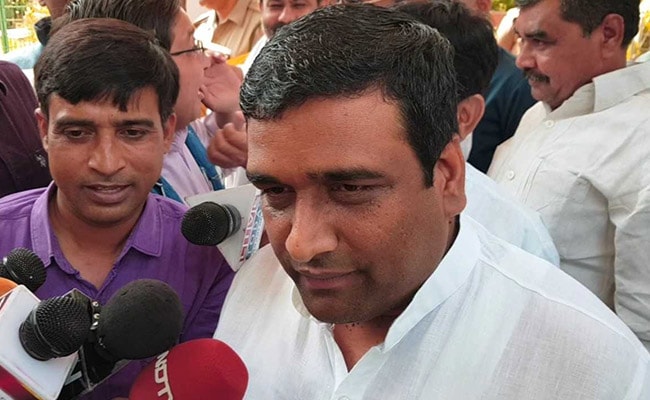 Highlights
"I am with Maharaj-ji," Anil Singh said, referring to Yogi Adityanath
BSP allegedly rushed his family to stop cross-voting
There are 11 candidates for 10 Rajya Sabha seats in Rajya Sabha
Uttar Pradesh lawmaker
Anil Kumar Singh
, 37, had telegraphed a revolt when, right after attending a dinner at the home of his party chief Mayawati, he went to Chief Minister Yogi Adityanath's dinner for BJP legislators.
After that, he went MIA on his party.
This morning, the Bahujan Samaj Party (BSP) lawmaker from Unnao went to the state assembly, cast his vote for the Rajya Sabha election and announced his betrayal. "I have voted for the BJP,
I am with Maharaj-ji
," he said, referring to Yogi Adityanath.
Desperate to stop him from cross-voting for the BJP candidate in the lone Rajya Sabha seat it is contesting, the BSP allegedly rushed his family to Lucknow.
Unconfirmed rumours claimed that the party sent Mr Singh his children's photos to make him swear on them he would not betray the BSP candidate, Bhim Rao Ambedkar.
Nothing worked. "I did what I had to," he told NDTV.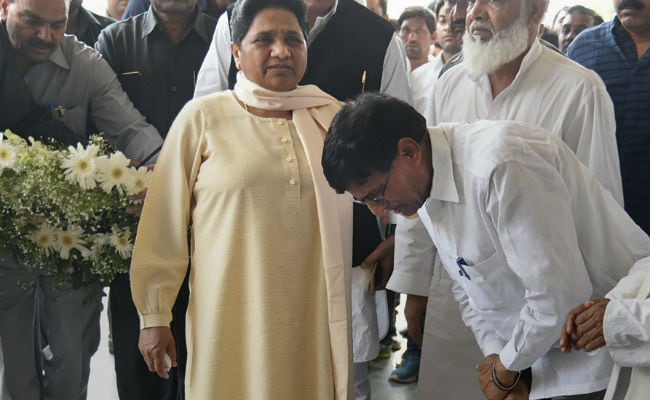 "Why are you upset with Mayawati?" Mr Singh was asked by reporters circled around him. "I am not upset. We have to work for the welfare of the state. We have to be honest."
His actions helped the BSP concede the one Rajya Sabha seat it wanted to the BJP.
There were 11 candidates for 10 Rajya Sabha seats and 37 first preference votes are needed for each seat.
The BJP had eight guaranteed seats but was backing its own candidate, Anil Agarwal, for a ninth. Mr Agarwal won that seat tonight.
As part of a deal that helped the Samajwadi Party (SP) win the two BJP seats where bypolls were held earlier this month, Mayawati's candidate is to get SP's surplus votes and he has already got seven of the Congress.