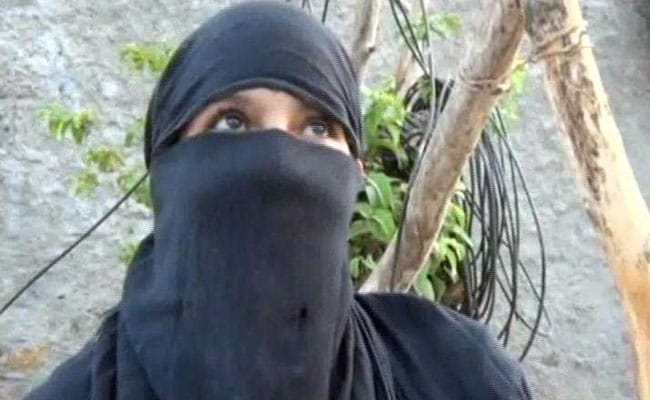 Highlights
Woman in Rajasthan's Chittorgarh was allegedly raped last year
Panchayat asked her to change her statement against her attacker in court
Panchayat issued boycott order after she refused to change statement
Chittorgarh, Rajasthan:
For months now, a young woman, who was allegedly raped last year, and her family in Rajasthan's Chittorgarh district have not been able to buy vegetables or get groceries from the ration shop in their village.When the young woman's relative went to a doctor, he refused to attend to them. When a family member went for a haircut, the barber refused. The local mill refused to grind wheat for the family.
The rape survivor and her family allege that they have been boycotted and ostracized by the village after she refused to change her statement against her attacker in the court. The panchayat or village council has passed a bizarre diktat which made sure the family did not get any support from the community.
"The villagers gathered at around 11 pm and called my family. They asked me to change my statement in court and also get into an understanding with him (alleged rapist). I refused to do so," the woman said.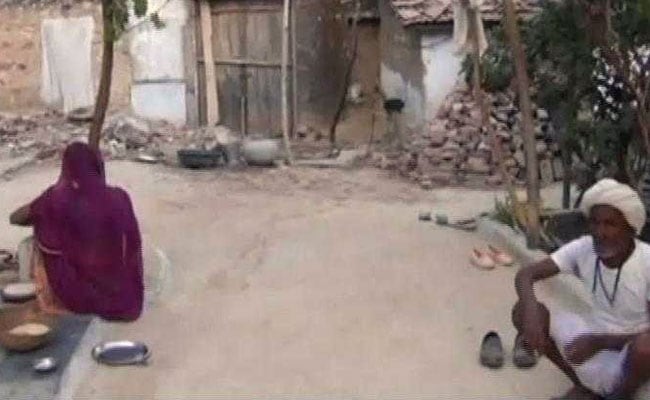 The woman filed a police complaint after she was allegedly raped by a man who gave her an intoxicant, took her videos and then threatened her.
According to her, the panchayat leaders told her parents, "Make your daughter understand. Or else you will be an outcast in this village. We'll drive you out of this village."
As a punishment, the family was even forced to pay fine of Rs 11, 000, the woman alleged.
The woman's family has given a written complaint with the police against the panchayat's order.
(With inputs from ANI)