Highlights
Ashish Prabhakar, 42, was posted in the Anti-Terror Squad
He allegedly shot himself with revolver, body of woman found next to him
Prabhakar allegedly wrote note to his wife asking for forgiveness
Jaipur:
A Rajasthan police officer recently posted in the Anti-Terror Squad was found dead in his official car last night.
Ashish Prabhakar, 42, an additional Superintendent of Police, allegedly shot himself with his revolver. The body of a woman in her early thirties was also found next to him on the front seat of the car, which was parked on a road on the outskirts of Jaipur. The police have found her mobile phone and are trying to identify her.
Mr Prabhakar left office around 5 pm last evening. The shootings apparently took place hours later.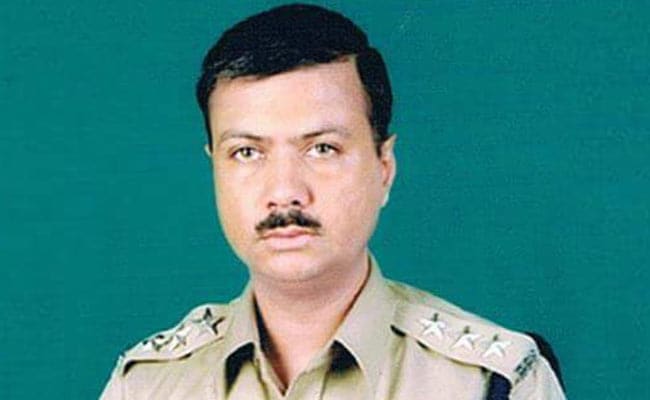 The police also found a note allegedly written by Mr Prabhakar to his wife asking for forgiveness. "Family issues" appear to have been the reason behind the suicide, the police said.
Mr Prabhakar was not known to have been handling any case in the Anti-Terror Squad, where he was posted a month ago and assigned administrative work.