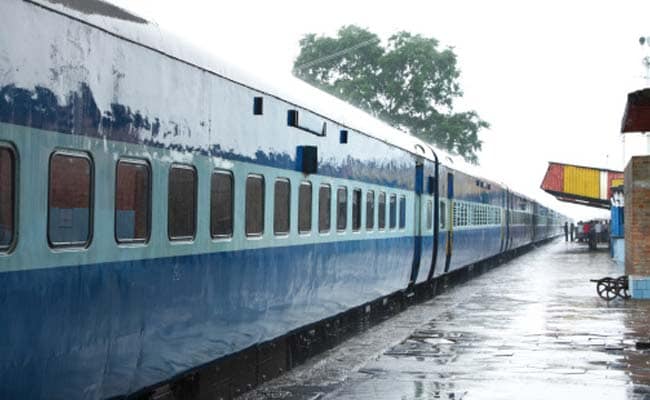 New Delhi:
Disruptions caused by the ongoing Jat quota stir have caused a loss of Rs 200 crore to the railways as the schedules of more than 600 passenger and freight trains were hit, a railway ministry official said.
According to railways, the running of 124 passenger trains and about 500 freight trains has been affected since the launch of the Jat agitation on February 15.
The financial loss so far due to cancellation of passenger trains and disruption of freight service is about Rs 200 crore, a senior railway ministry official said.
The agitation has affected train services in the Northern and North-West zones, the official said.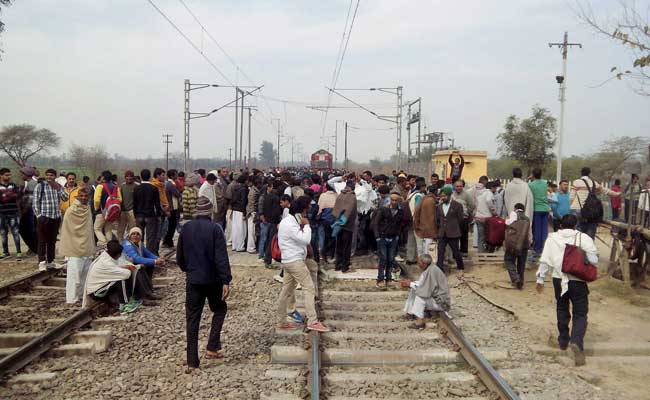 "We had to cancel many important trains, including the Jammu Rajdhani and Vaishnodevi Katra train and Shatabdi trains to Chandigrah, Kalka and Amristsar," said the official.
Train services between Asthal Bohar-Dighal, Sampla- Kharawar, Rohtak-Gohana, Lahli-Kalanaur Kalan, Pilu Khera- Pandu Pindara Halt and Bahadurgarh-Asaudah, Narwana- Kolayat, Madlauda-Kukhrana stations on Delhi Division have been affected due to the Jat agitation along with operations in the Bikaner and Ambala Divisions.