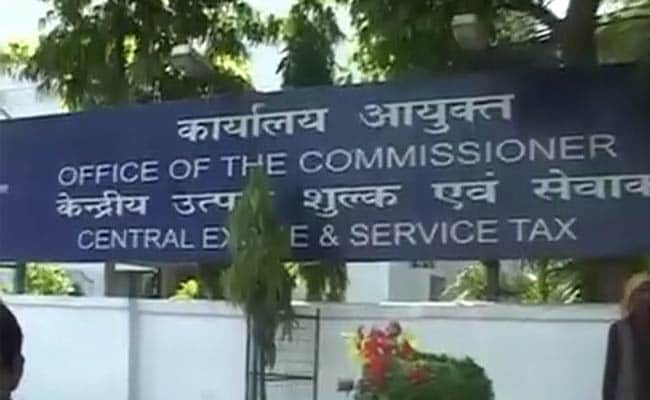 Lucknow:
A team of CBI officials was allegedly attacked with fire extinguishers by tax officials in Lucknow, after the investigating agency arrested one of their colleagues for bribe-taking.

Income Tax Officer Niranjan Kumar was arrested by the CBI after he was caught taking Rs 2 lakh from a man who had complained to the CBI. The officer had allegedly demanded a total of Rs 10 lakh.


After news of his arrest, members of the Income Tax staff union got together and attacked the raid team and others at the spot.
Some officers were injured and are being treated in hospital. The CBI has filed an FIR against the attackers.