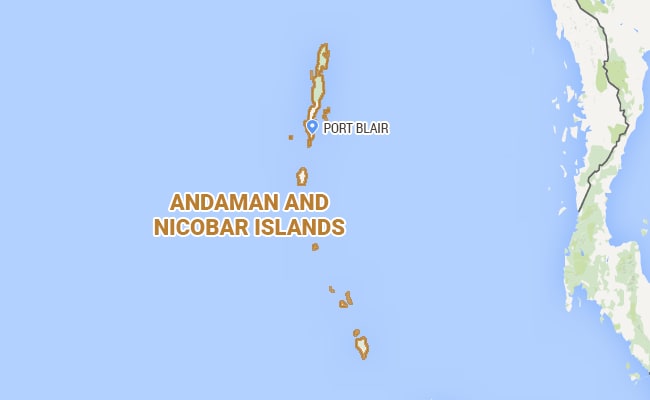 Port Blair:
An earthquake measuring 5.1 on the Richter scale hit the Andaman and Nicobar Islands this afternoon at 2.30 pm. There is no tsunami warning, said experts.
The small chain of islands lie hundreds of miles east of India in the Indian Ocean.
Today's quake comes as Nepal is struggling with relief operations after more than 6,200 people were killed after the capital of Kathmandu was devastated last weekend by an earthquake of 7.9 magnitude.
A massive quake in the Indian Ocean in 2004 caused a tsunami that killed some 228,000 people, the majority in the Indonesian province of Aceh on the northern tip of Sumatra island.
In 2012, a few thousand people were evacuated to higher ground from parts of Andaman and Nicobar Islands following earthquakes in Indonesia, as the islands prepared for tsunami waves of up to 3.9 metres high. The warning was later cancelled.
The ecologically fragile islands, known for their sparkling beaches, tropical forests, coral reefs, tribal cultures and emerald Indian Ocean waters, are 1,200 km from the mainland, and are closer to south-east Asia than India.
Tourism, farming and fishing are the main sources of income for the islands, which can be reached only by air or a three-day ship journey from the mainland.
The 2004 tsunami hit the isles badly, killing about 3,500 people, and displacing 40,000.