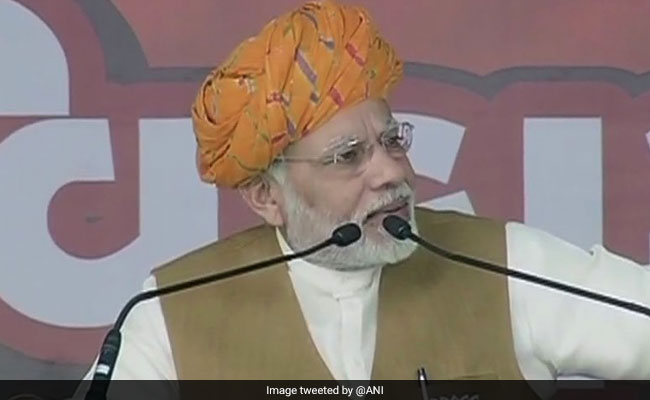 Ahmedabad:
Prime Minister Narendra Modi today started campaigning for 93 seats which goes to polls in the second phase of Gujarat election.
Polling for the first phase of 89 seats will be held tomorrow
, while the second phase voting will be held next Thursday. Votes will be counted on December 18. The BJP has ruled the state for the last 22 years.
PM Modi addressed the first rally at Bhabhar in Banaskantha district. From there he went to Kallol in Gandhinagar. He is then scheduled to address a rally in Himmatnagar and in the evening PM Modi will address a rally in Nikol area of Ahmedabad.
Here are the highlights on Narendra Modi's election campaign in Gujarat: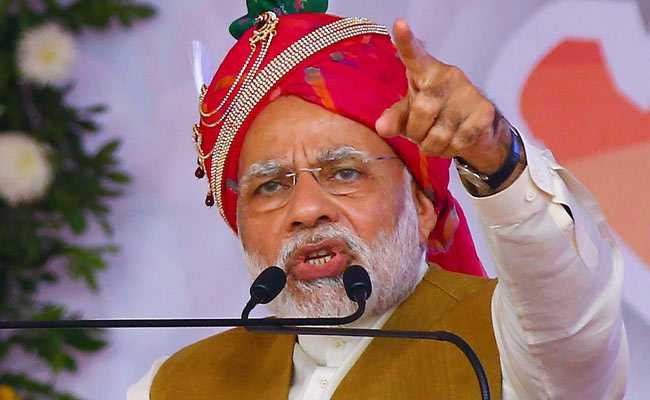 In 'Neech' Row, PM Modi Says Sonia Gandhi And Family Have Abused Him Too
Hours before Gujarat votes in the first phase of assembly elections, Prime Minister Narendra Modi signaled again that the war over suspended Congress leader Mani Shankar Aiyar's "neech" slur against him is nowhere near an end. At an election rally he said even Congress president Sonia Gandhi has used the word against him, attributing what he called their "hatred" of him to his modest origins."