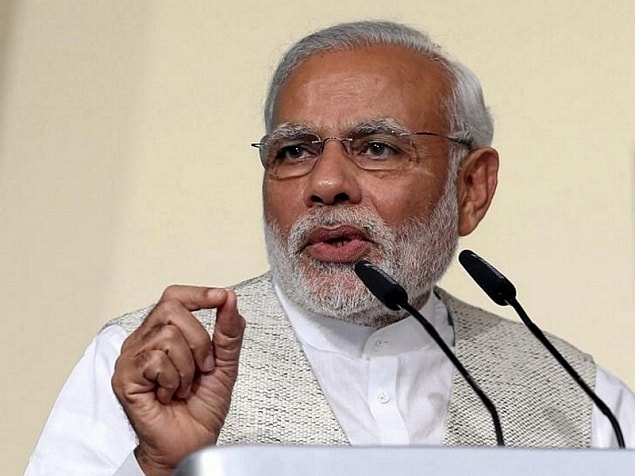 New Delhi:
The government's 'Start-Up India' initiative along with a 'Start-Up Action Plan' will be launched in New Delhi Today by Prime Minister Narendra Modi. CEOs and founders of top start-ups will be part of the event.
"The launch event is aimed at celebrating the entrepreneurship spirit of country's youth and will be attended by CEOs and founders of top start-ups from across the country and abroad," the Prime Minister's Office said in a release yesterday.
The programme, to be held at Vigyan Bhawan, is aimed at promoting bank financing for start-up ventures and offering incentives to boost entrepreneurship and job-creation.
PM Modi will release the Start-Up Action Plan, visit a virtual exhibition and then interact with start-up entrepreneurs at the event.
In a session called "Face-to-face with policy-makers", secretaries of ministries and departments concerned will respond to queries on how an enabling ecosystem for start-ups could be created.
"The objective is to reinforce the commitment of the government towards creating an ecosystem that is conducive for growth of start-ups," the PMO said.
The event will also feature interactive sessions with global corporate leaders and venture capitalists like SoftBank founder Masayoshi Son and WeWork founder Adam Nuemann.
The event will be telecast live in IITs, IIMs, NITs, IIITs and central universities and in over 350 districts of India.